During the month of February, I picked three Pinterest inspired Valentine's Day cookie recipes to bake. I absolutely love baking, decorating and the "homemade" look of the final result. Cookies are a sweet staple in my home and these love themed sugar cookies stole my heart! I used the same sugar cookie dough found in the first recipe for all three bakes.
Baking cookie dough in bulk is a game changer and a time saver. If you like to enjoy hot and fresh cookies or creations only bake what you will eat and make a fresh batch every time!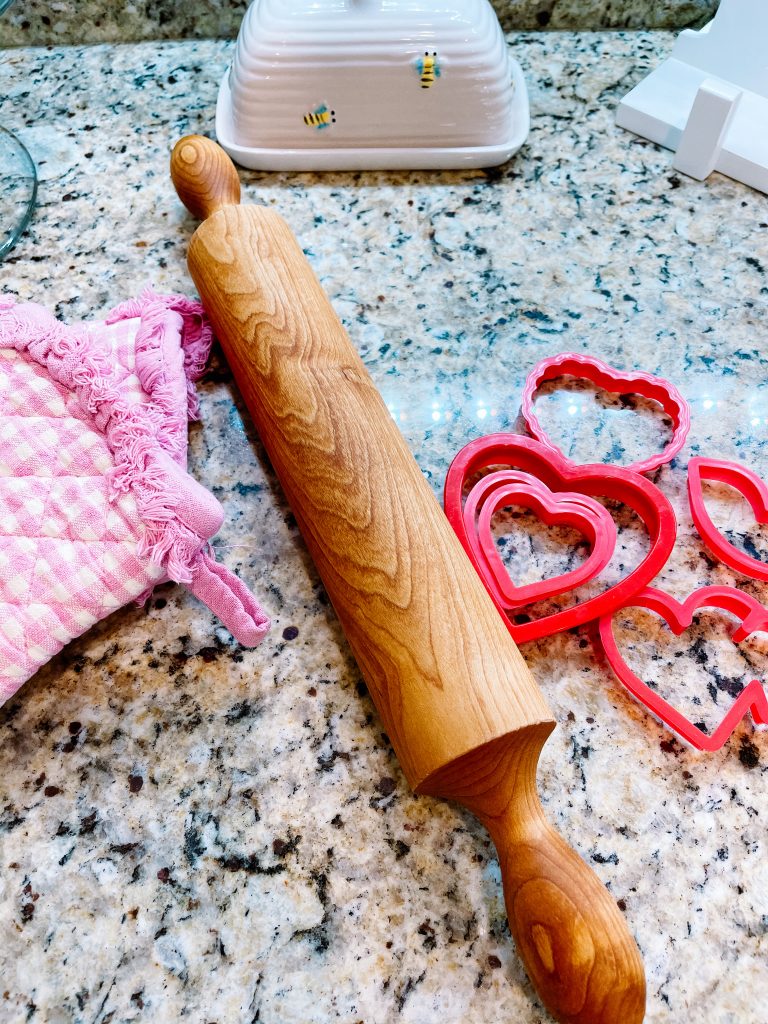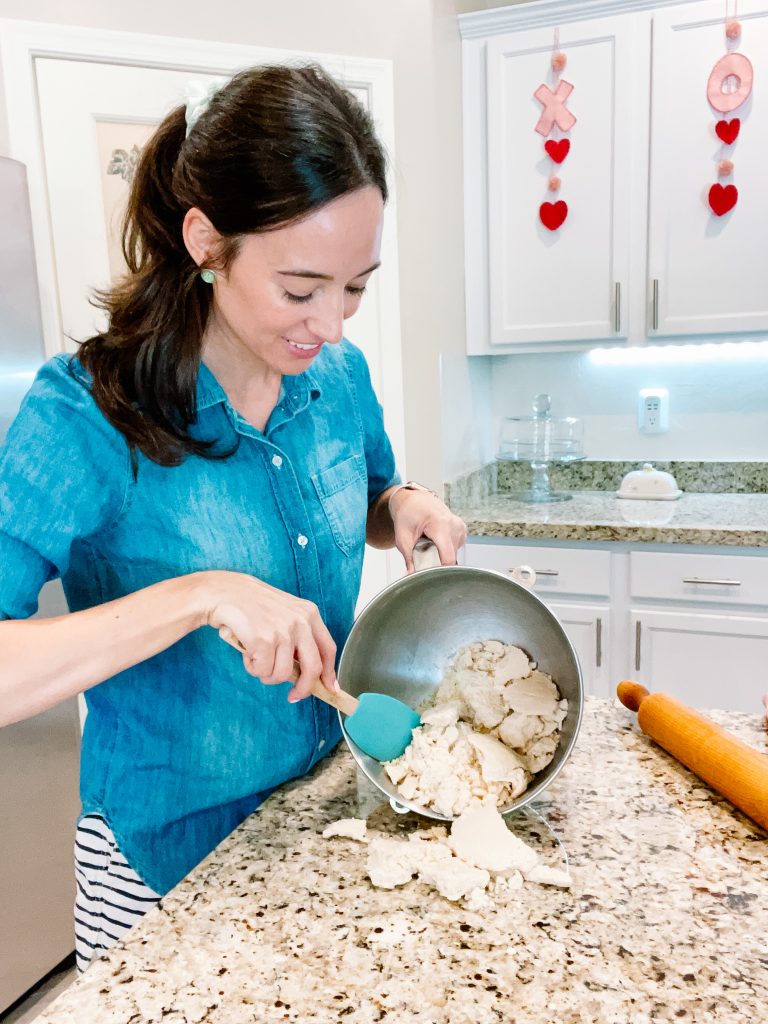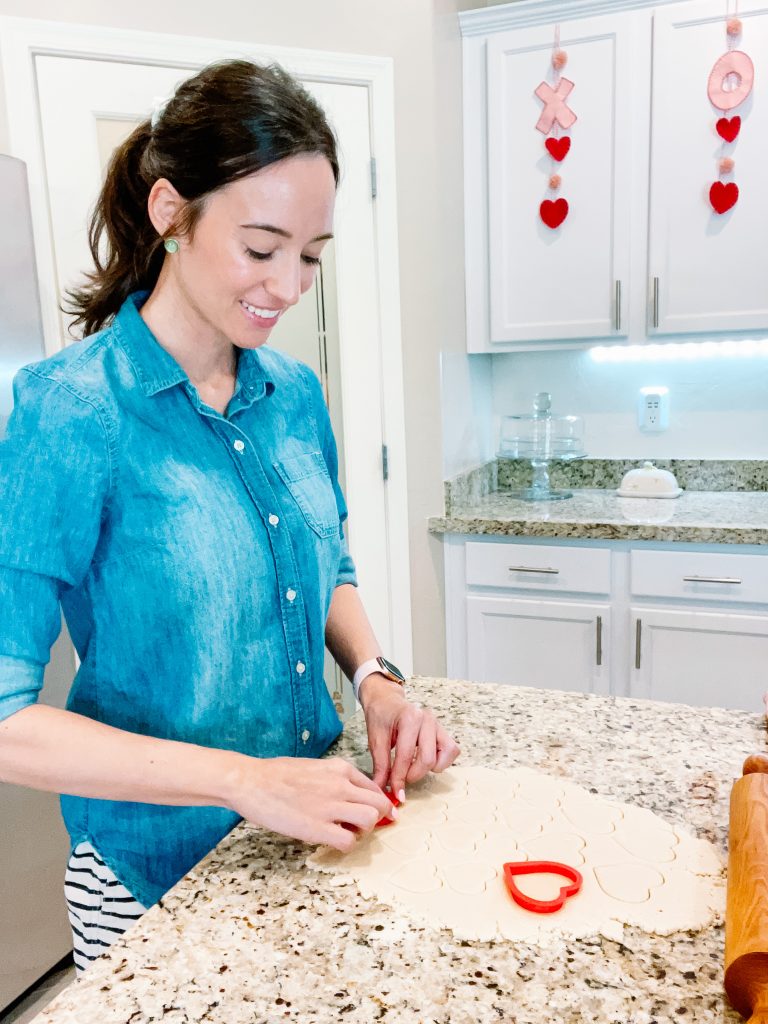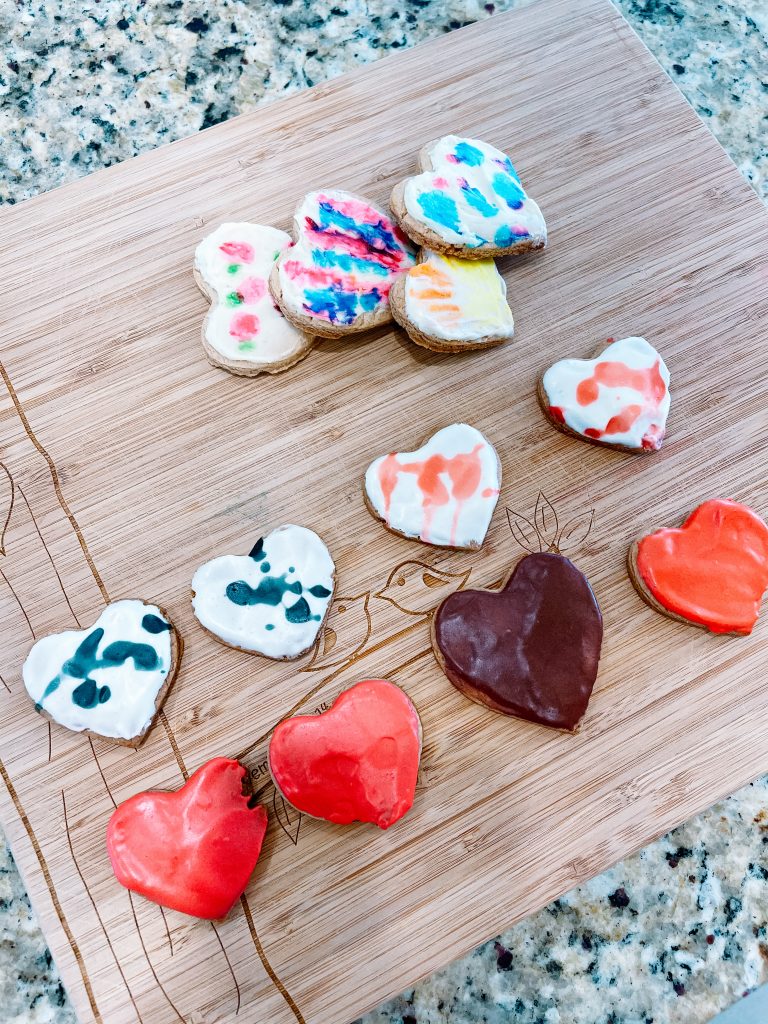 Friday Bake Day #1
These inspiration watercolor cookies are so cool. My watercolor cookies… turned out…. I hadn't tried this technique before and had a great time mixing colors and painting, yes painting right onto the cookie frosting. Rather than use a small paintbrush I went for an alternative and painted my cookies with handy dandy Q-tips!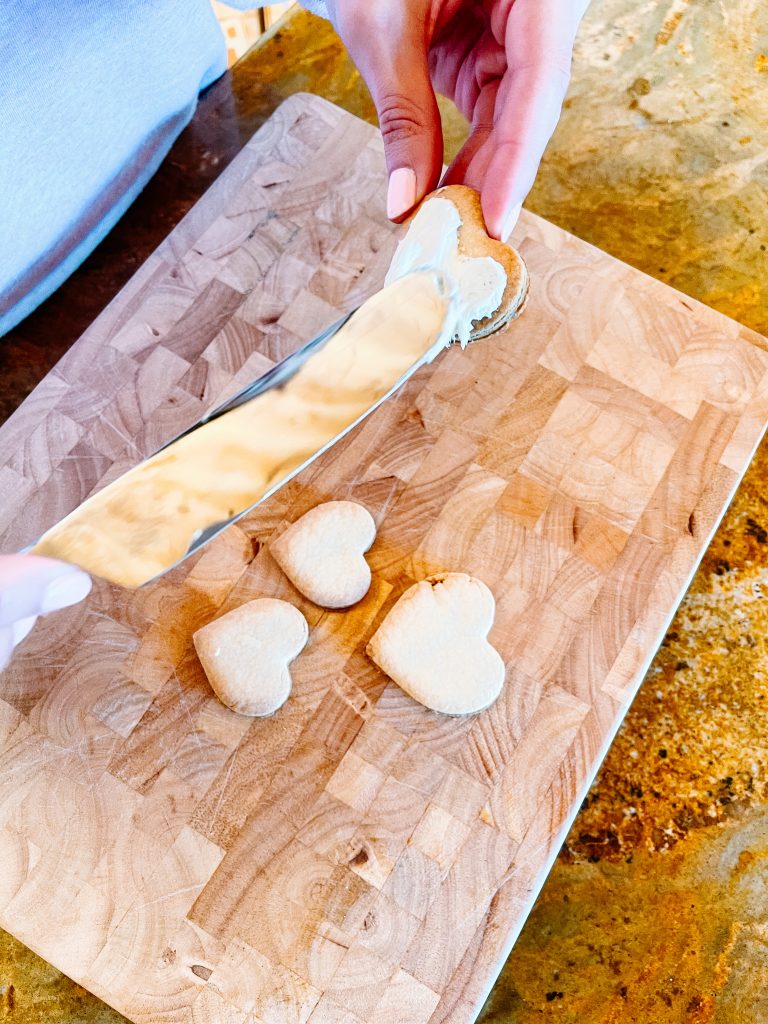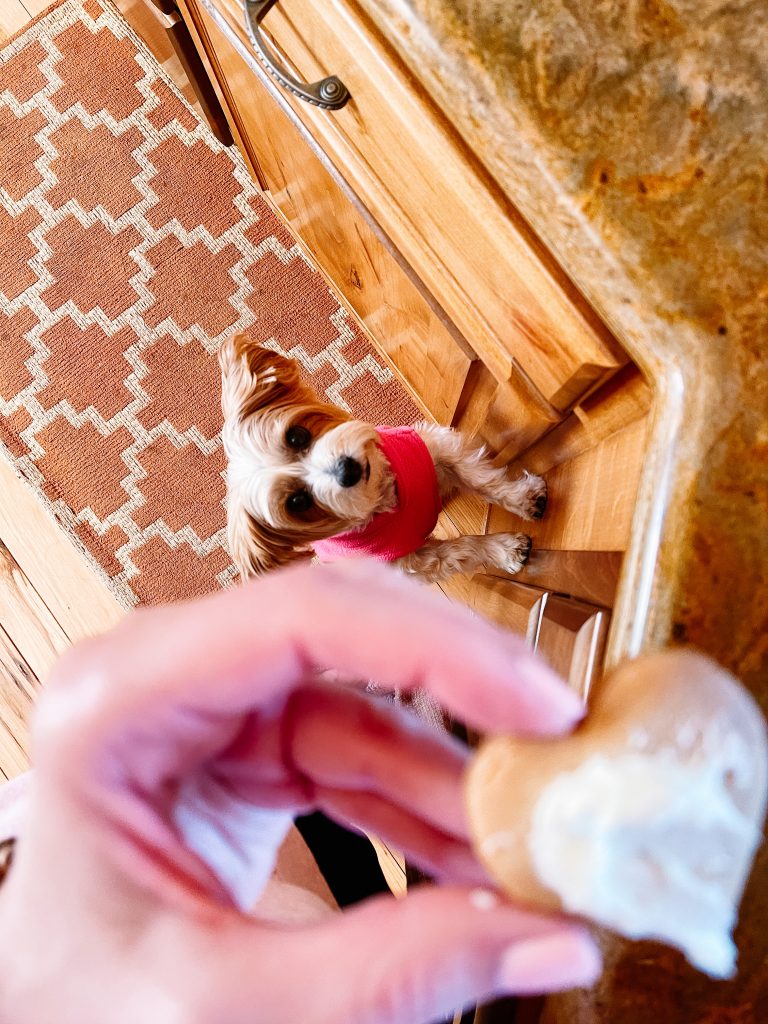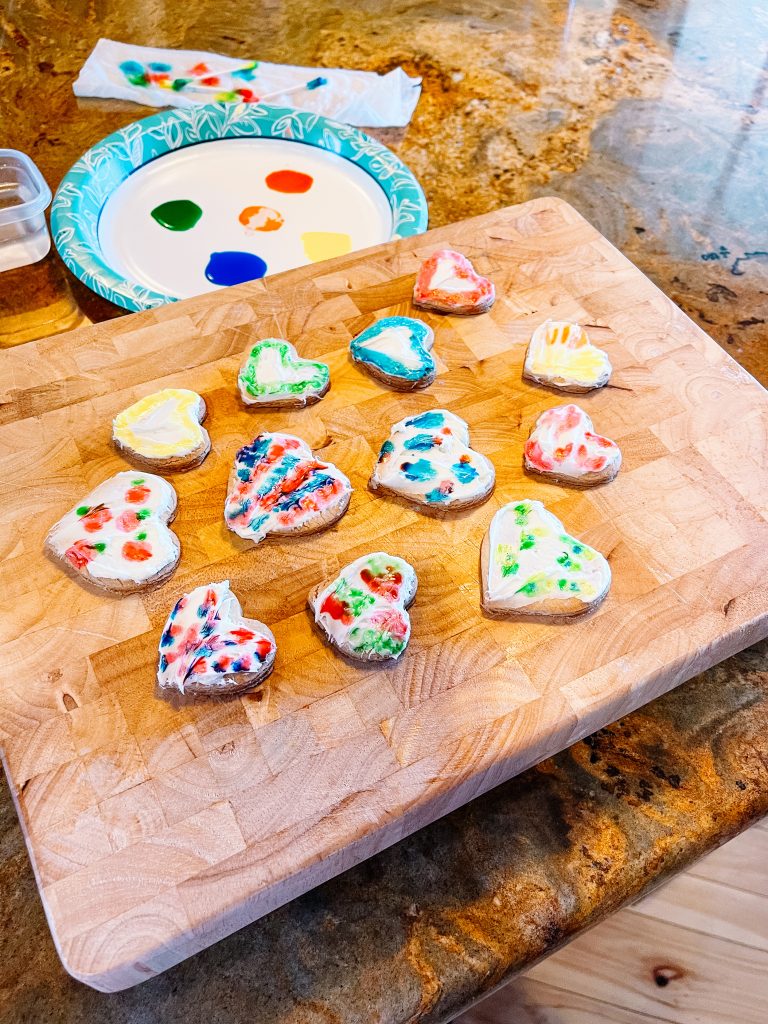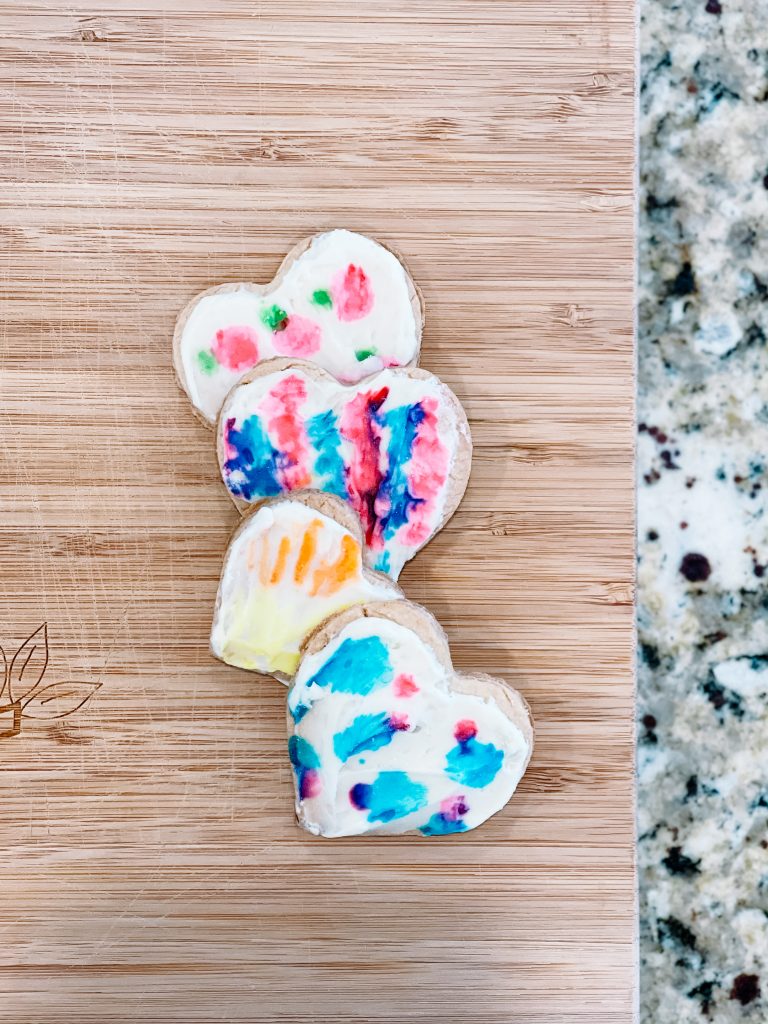 Friday Bake Day #2
These smooth and solid frosted sugar cookie hearts were a must have inspiration. I love a bold look and these Valentine's Day color themed sweets are all that and a bag of heart treats! I used 3 gel food colors and as you can see my mixing skills are a bit wonky, but I still love this look! This color pallet is called "V Sweet Evening" in honor of their moody color result.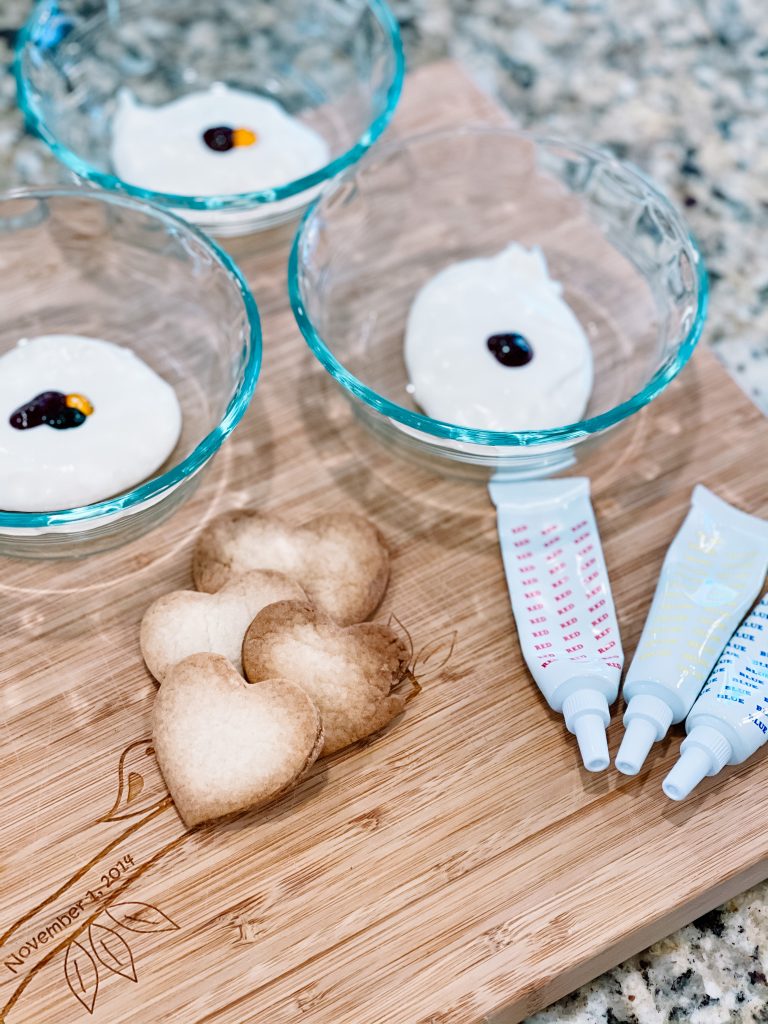 Friday Bake Day #3
These color splattered sweets are THE definition of "play with your food". I used 2 water food colors and created a moody color pallet once again. To create the splatter effect, I used a good ol' straw! To trap the color in the straw dip one end into the water then place and hold a finger on the other end. I took the end holding the water and tapped it letting the watercolor fly, this part is fun and can be messy!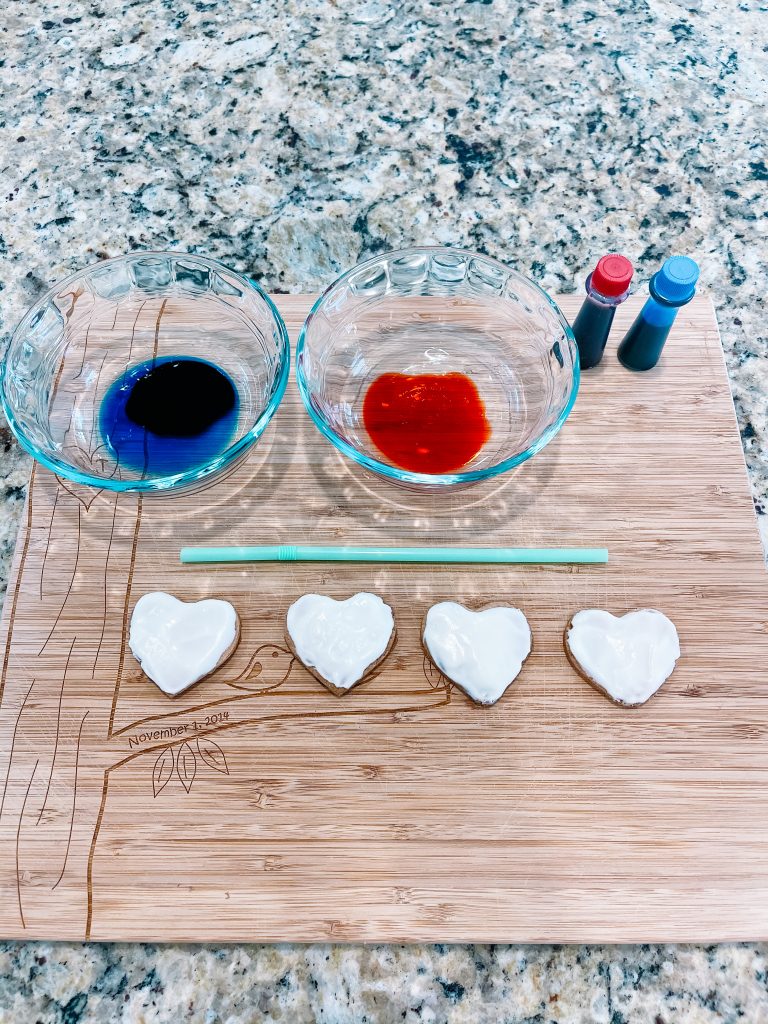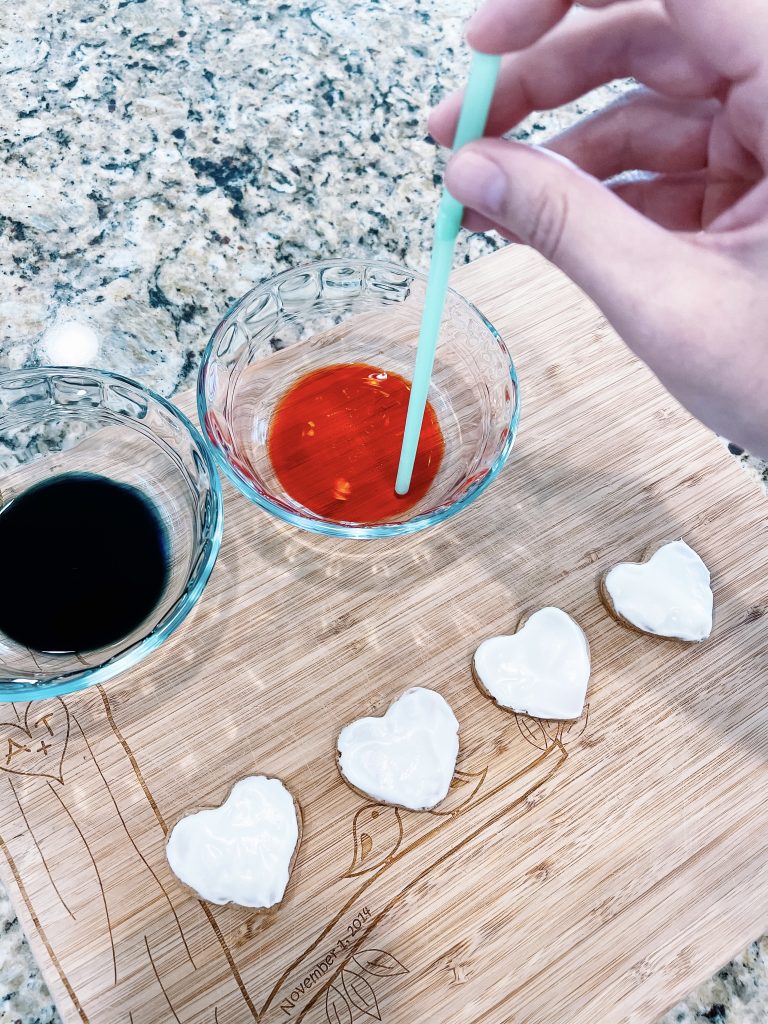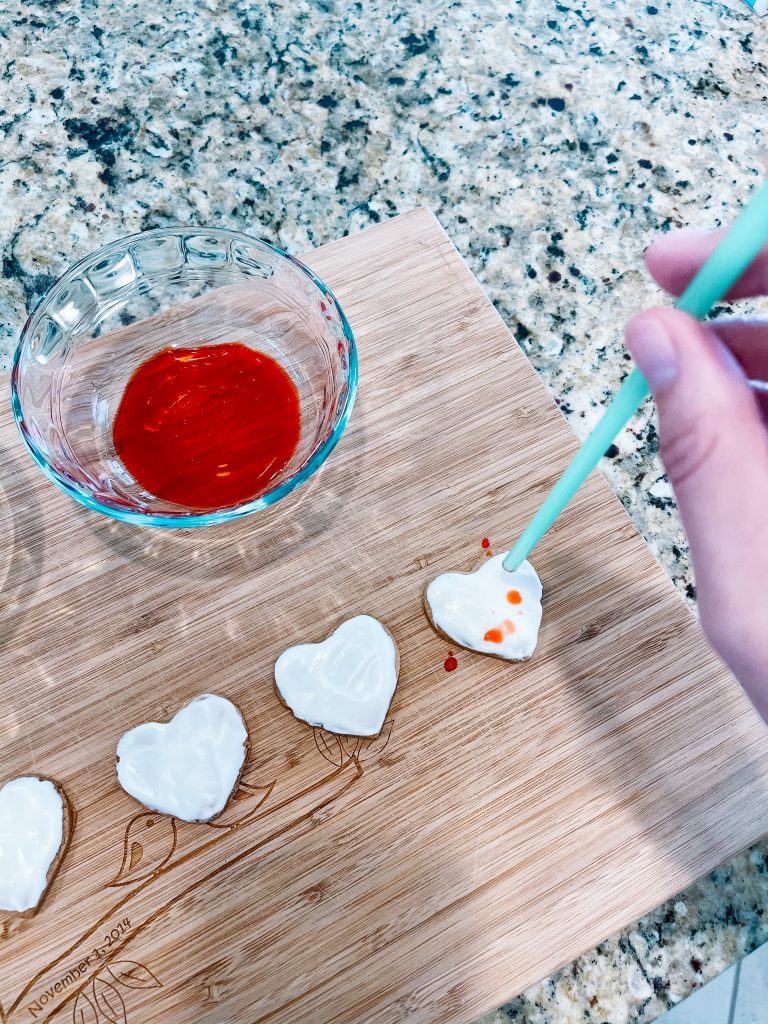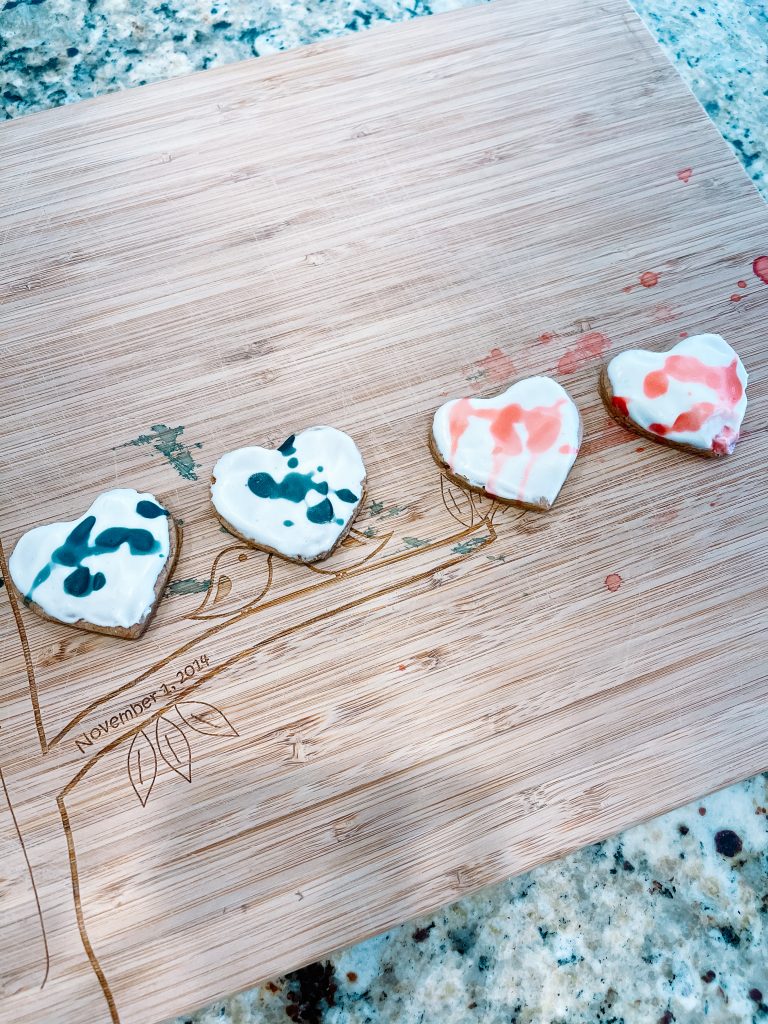 Every Pinterest inspired Valentine's Day cookie was fun to create and delicious, I bake to snack and snack to bake. Which decorated cookie is your favorite and which one will you try?!