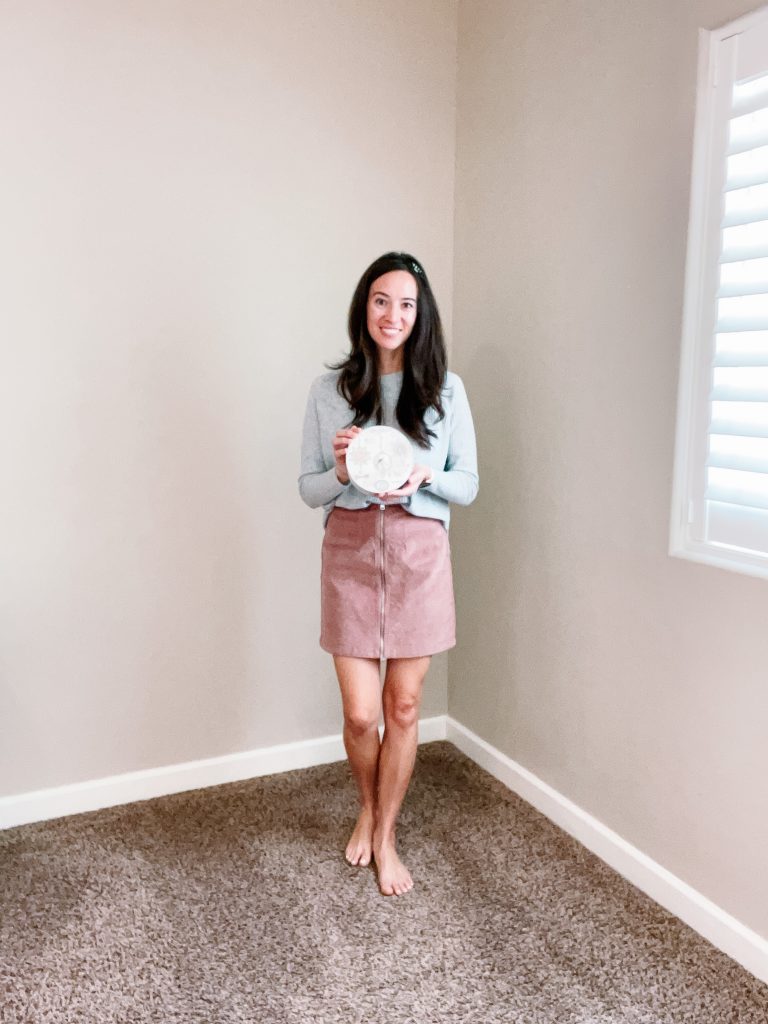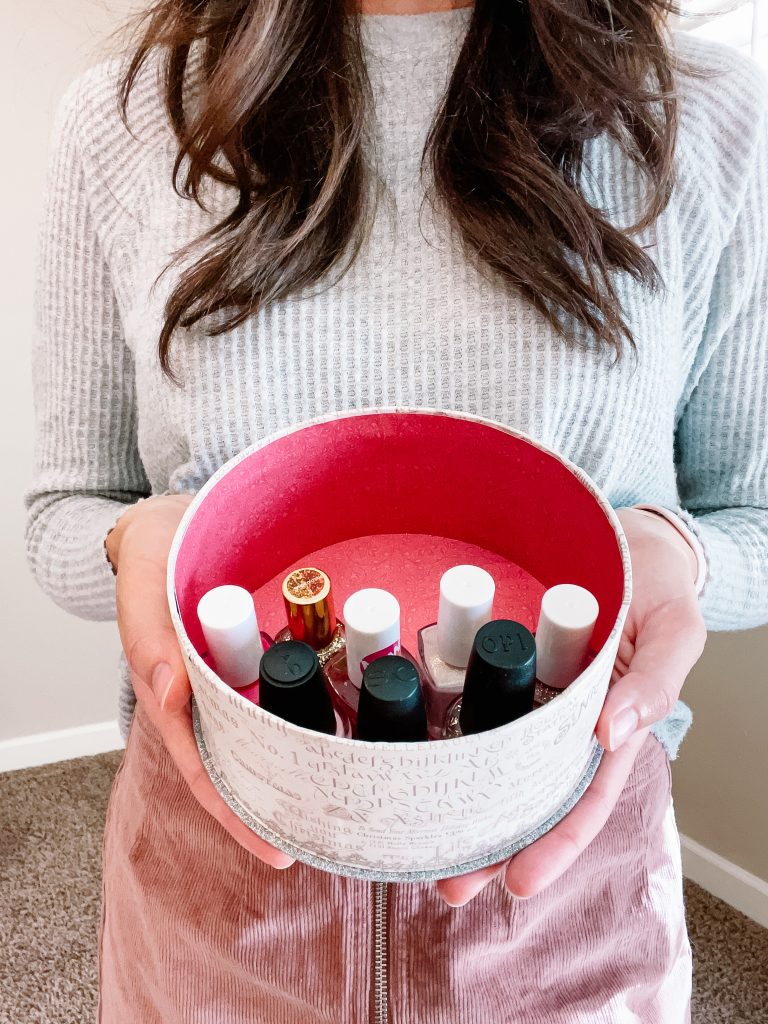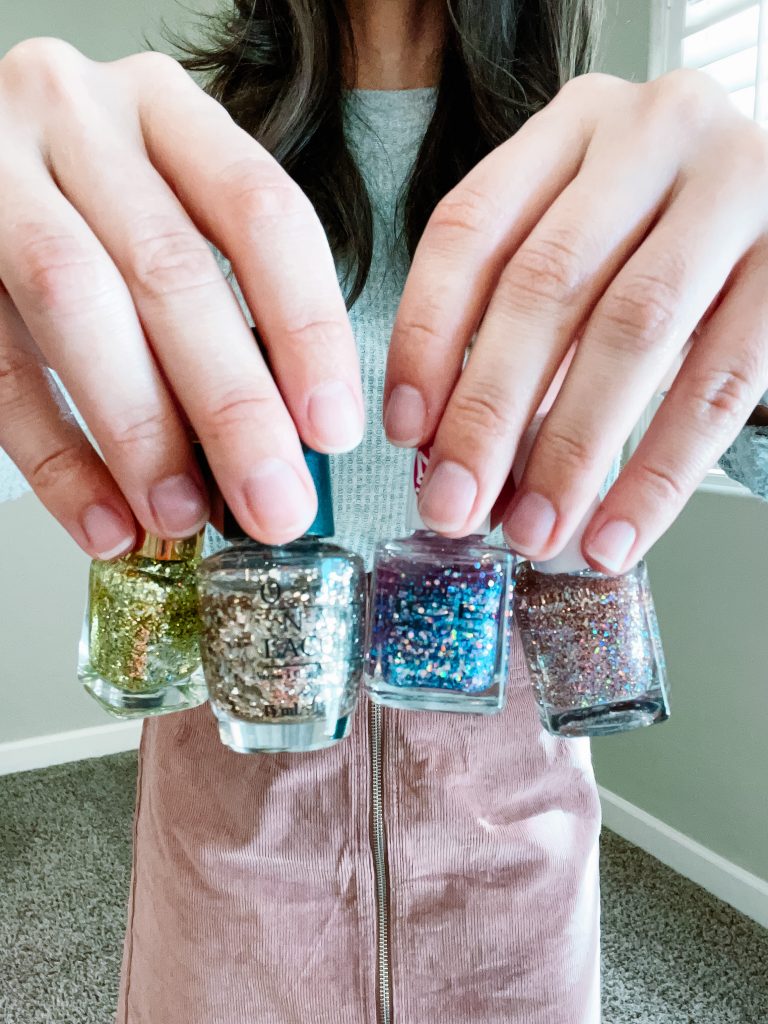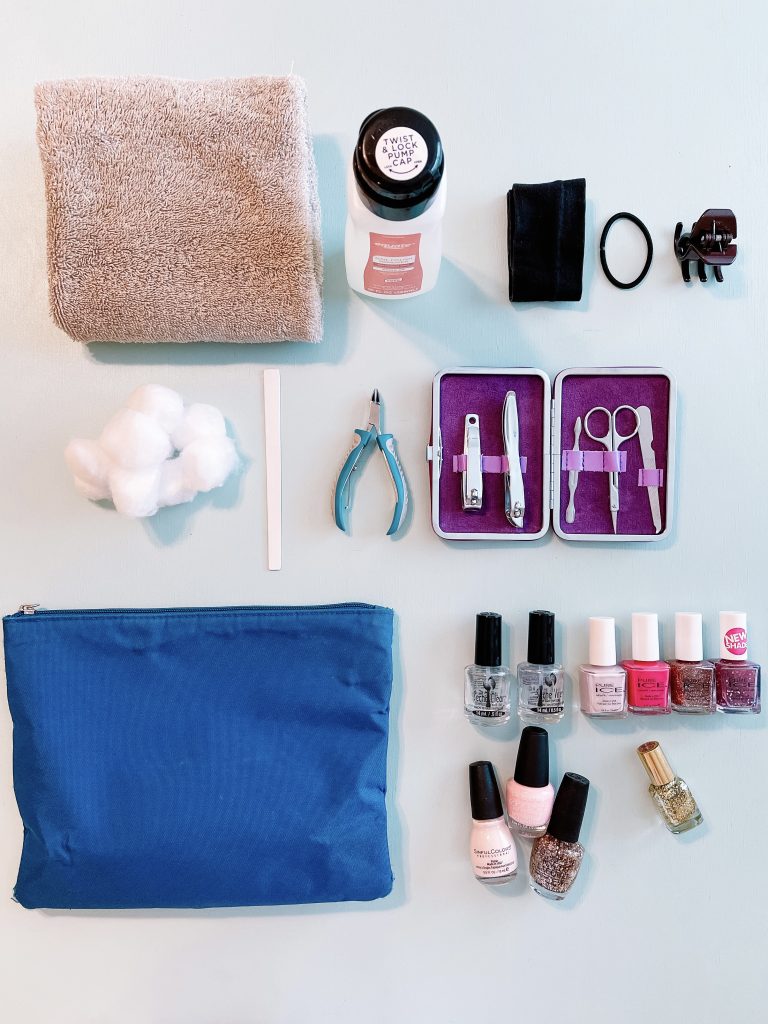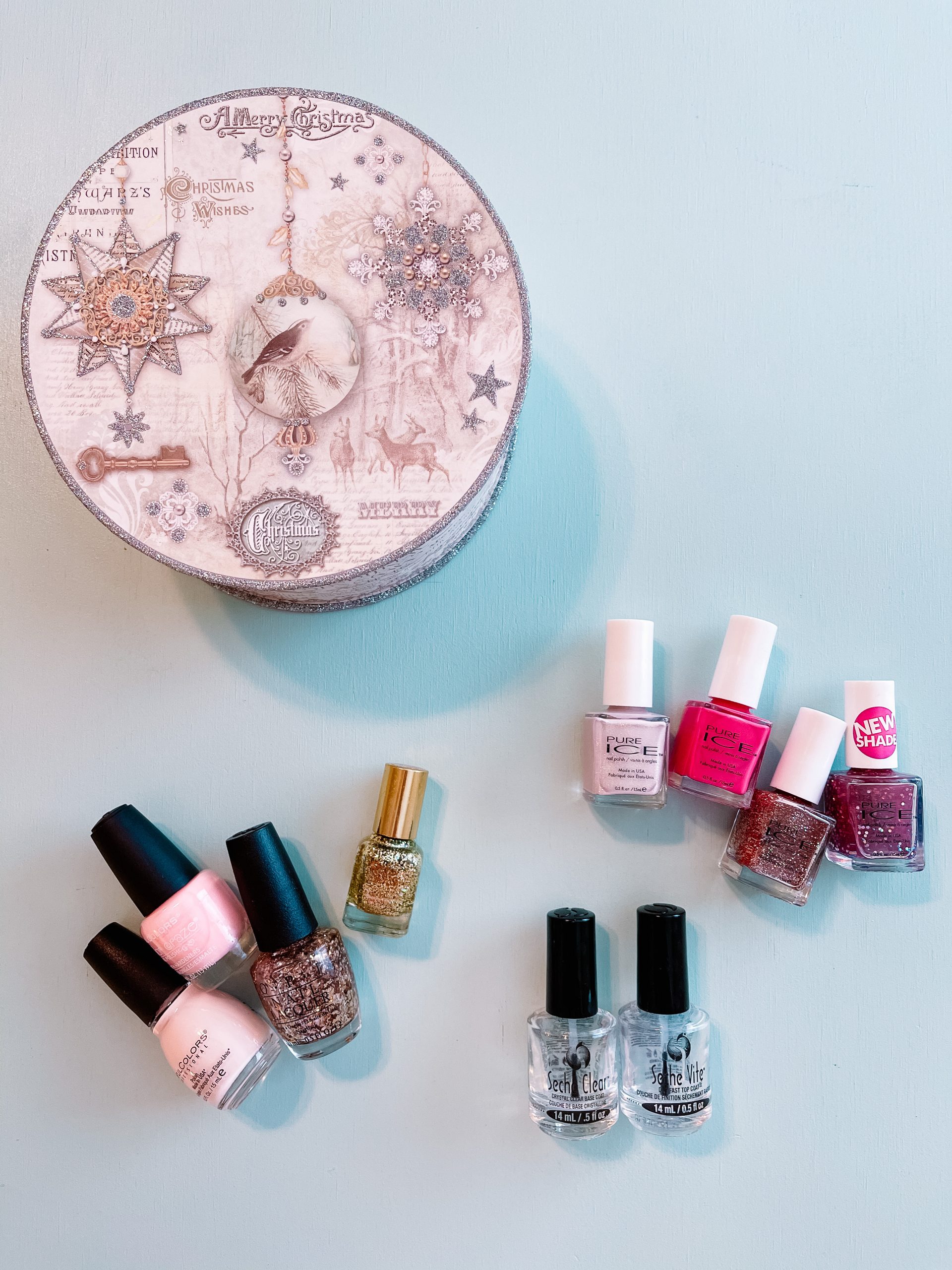 Welcome February! You lovie dovie month of love 🥰 Every Monday in February I will be focusing on self-care by doing my nails for Manicure Monday, it's the little things in life that get me 😏 I love polishing my nails at home, the salon is fabulous but I find that I need a polish refresh about a week from having them done. DIY nails will not break the bank and allows upkeep as often as needed. I have been polishing my nails for years and although I am not perfect at "staying in the lines" it is still one of my favorite hobbies.
As a little girl during the holidays, I could not wait for family dinners because I would ask every lady at "my gathering" if I could polish their nails. They told this 6 year old yes because they are full of love. Those memories make me laugh and I'm glad I could make myself smile 😁
To polish your nails at home, you need a few supplies on hand at all times. I recommend starting small by way of nail polish collecting. I used to keep my colors for YEARS 😬 Just keep one or two "in season" favorite colors so you have less heartache tossing them when they're expired (and do toss them). If you are starting your collection from scratch, I recommend getting a box or bag to keep your items in and an old towel.
Nail Polish Shopping List
1 or 2 nail polish colors
2 solid or one sparkly for an accent nail
clear top and base coat
nail polish remover
cotton balls or makeup remover rounds
nail file nail clippers
cuticle pusher and cutter
Tip Bits and Bobs
Eat, drink, use the restroom and have refreshments at your side. Drink with a straw and maybe have some Cheeto Balls handy… You can just dunk your tongue onto each one and you don't have to use your hands, voilà 😂🤪 I do that. Adjust your phone settings, put on comfy clothes, tie your back out of your face, sit comfortably and turn on your favorite movie, all these things will lead to non-smudged nails. Clip, file, tend to your cuticles and wash your hands before you start, this process takes 5 minutes and it is so worth the time. Place your washcloth or hand towel underneath your painting area and set up polishing tools. You are ready to go Galentine 🙌🏻💅🏻👯‍♀️
I can't wait to see the most popular color pick for this week. I will update this post Monday's during February to share the polish picks! Please join me, we'll have ball 💘
update : February, week 1
Picked and Polished! This week's polish includes Sinful Colors easy going and OPI gaining momentum. A light hue with a touch of mega sparkles on top just the way I like it.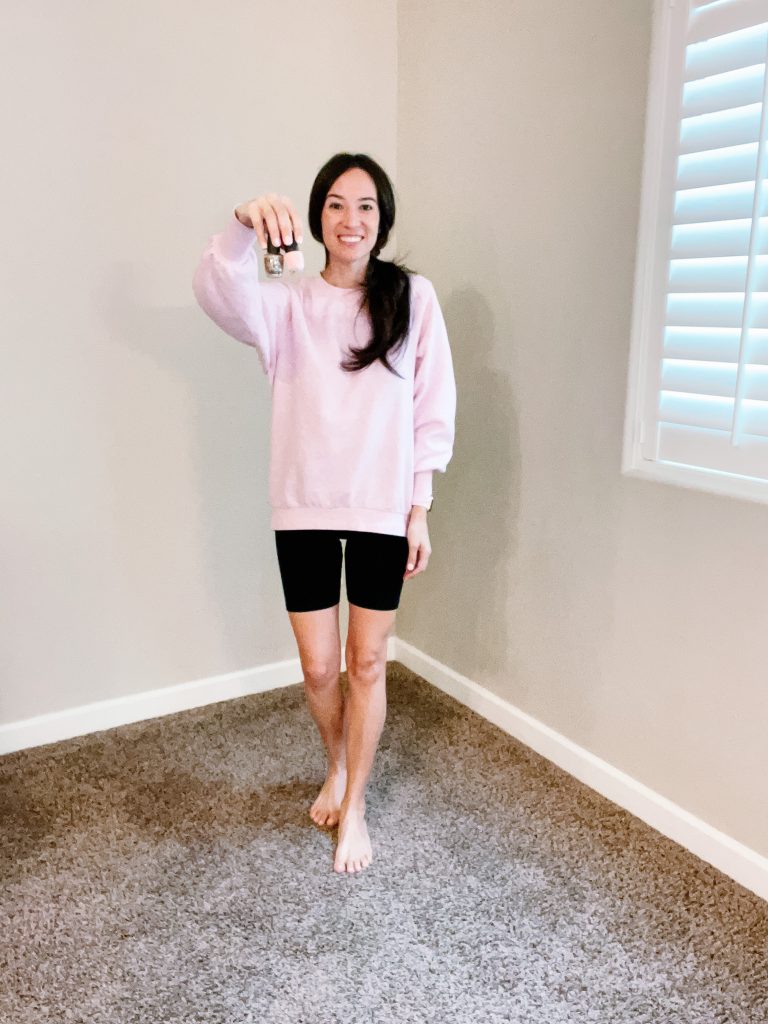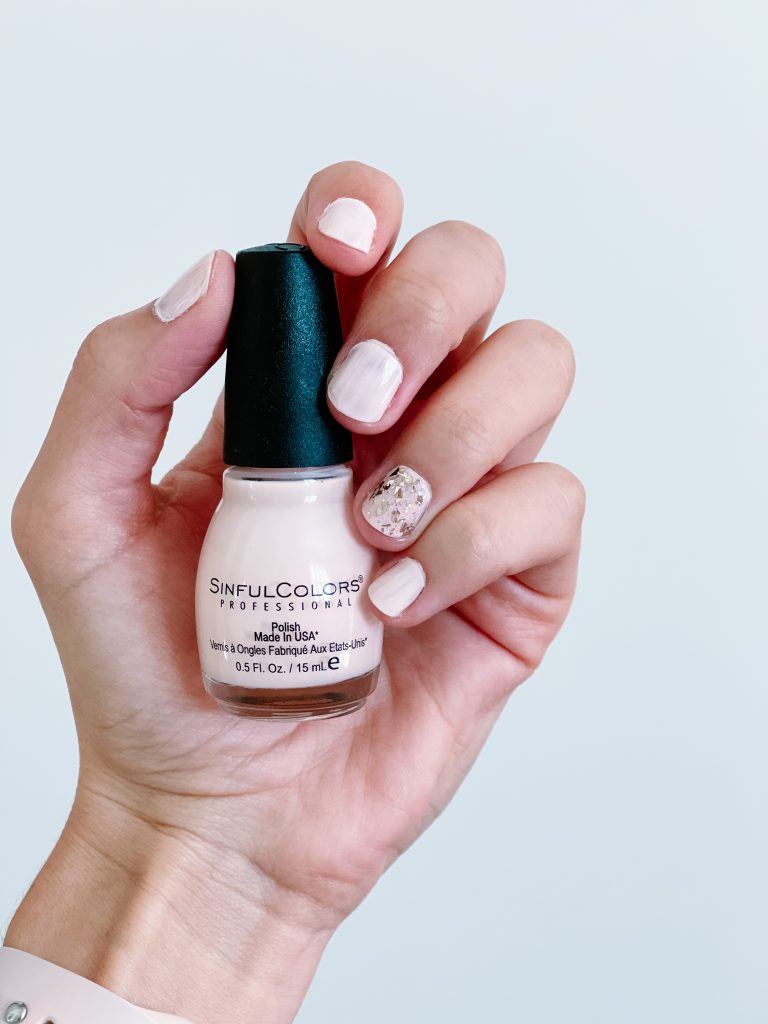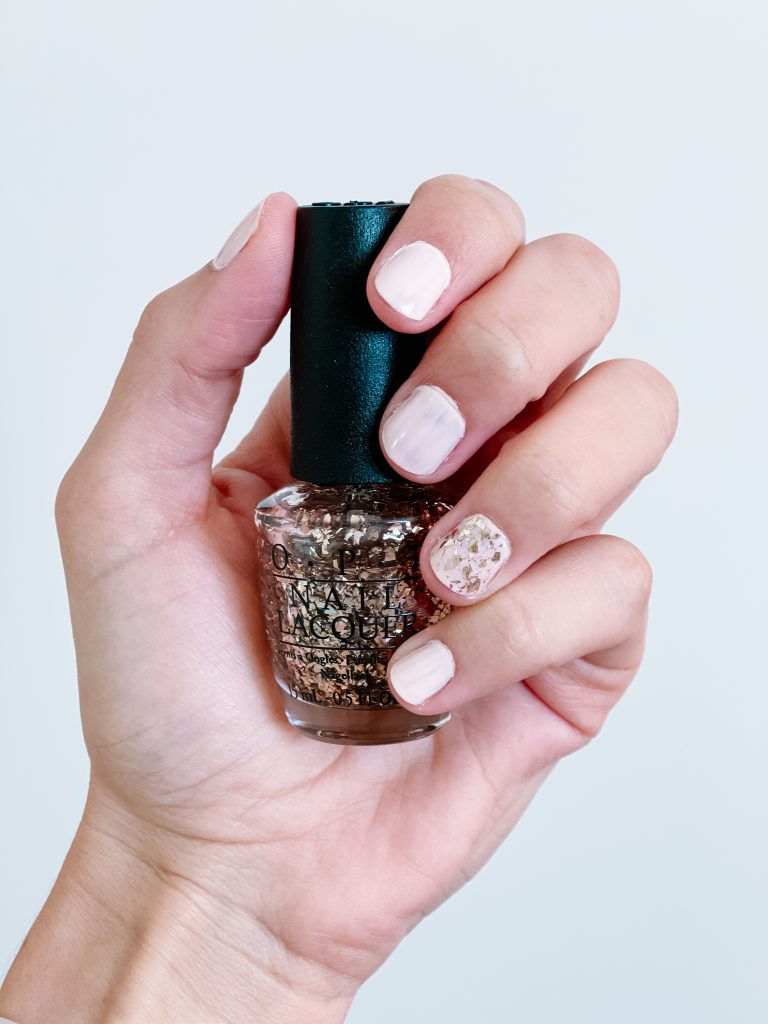 update : February, week 2
Picked and Polished! This week's polish includes Pure ICE flirt alert and Ruby Wing mini ride 'em cowgirl. I love a sassy pink with sparkles to compliment Valentine's Day!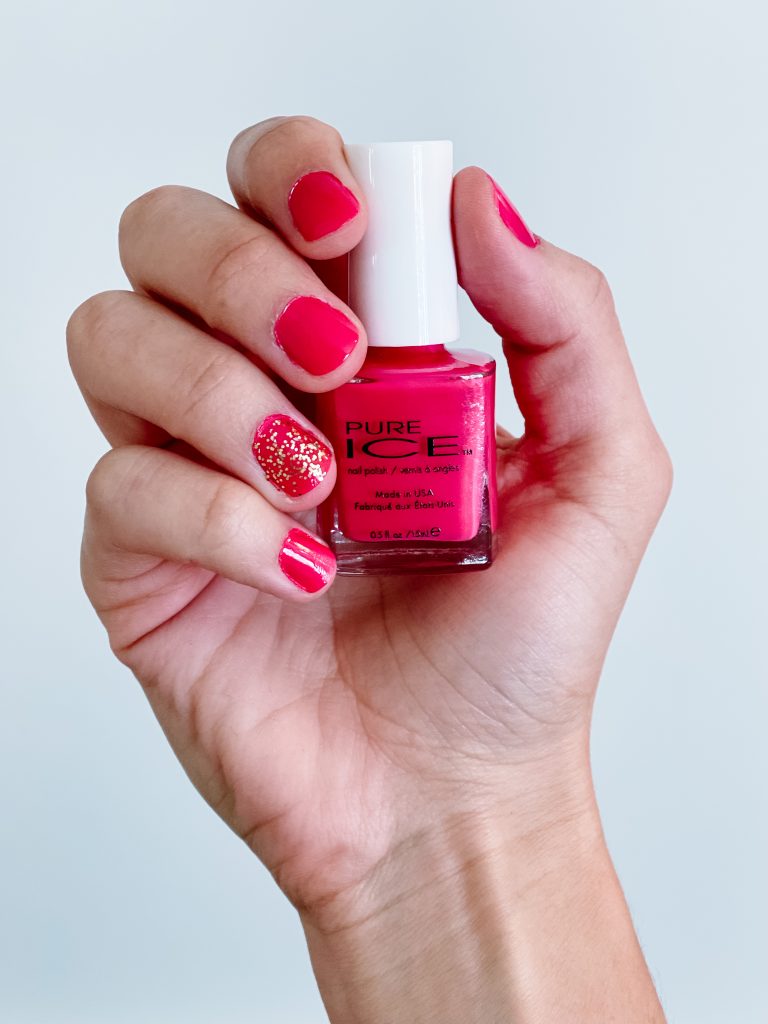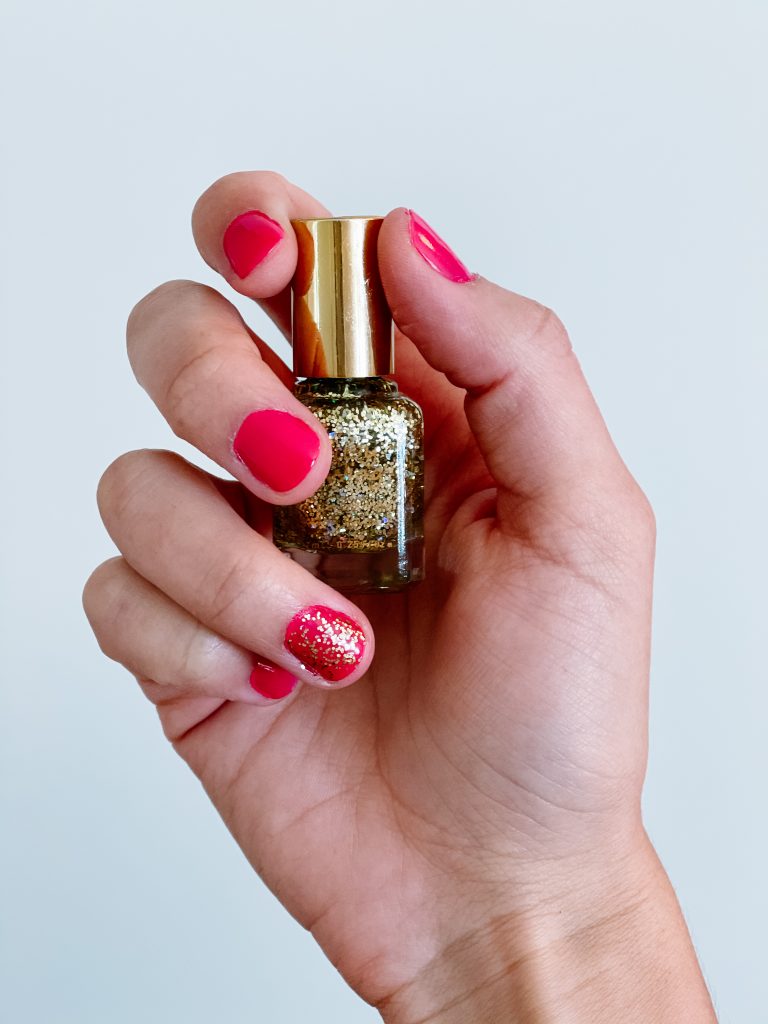 update : February, week 3
Picked and Polished! This week's polish includes L.A. color craze 33 and Pure ICE spit fire. Cooling off the color pallet is just fine with me but keep it pink, with a touch of purple!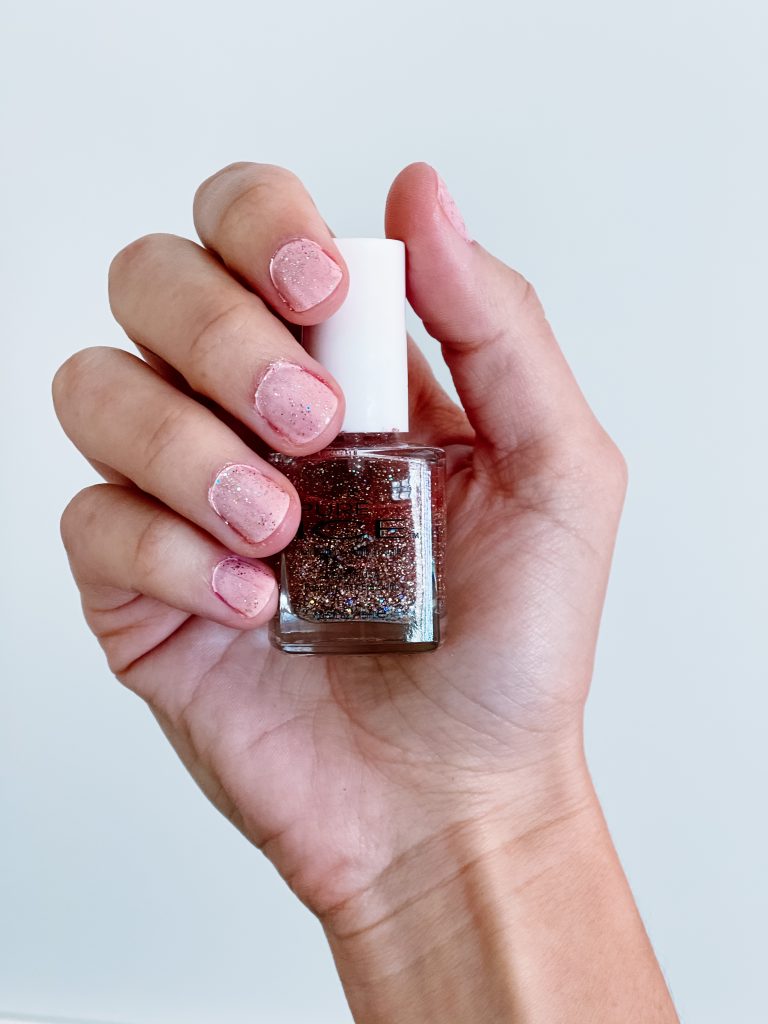 update : February, week 4
Picked and Polished! This week's polish includes Pure ICE I got a confection and Pure ICE galactic glam. As February ends a pink themed polish set in cool tones is a great transition into the spring season.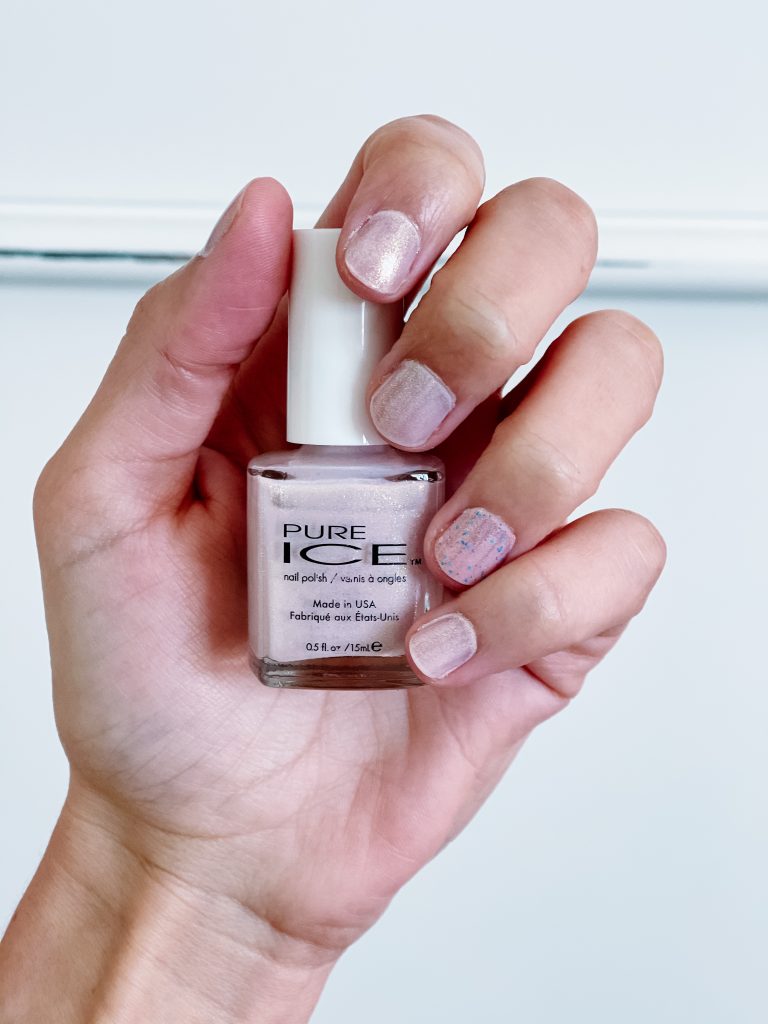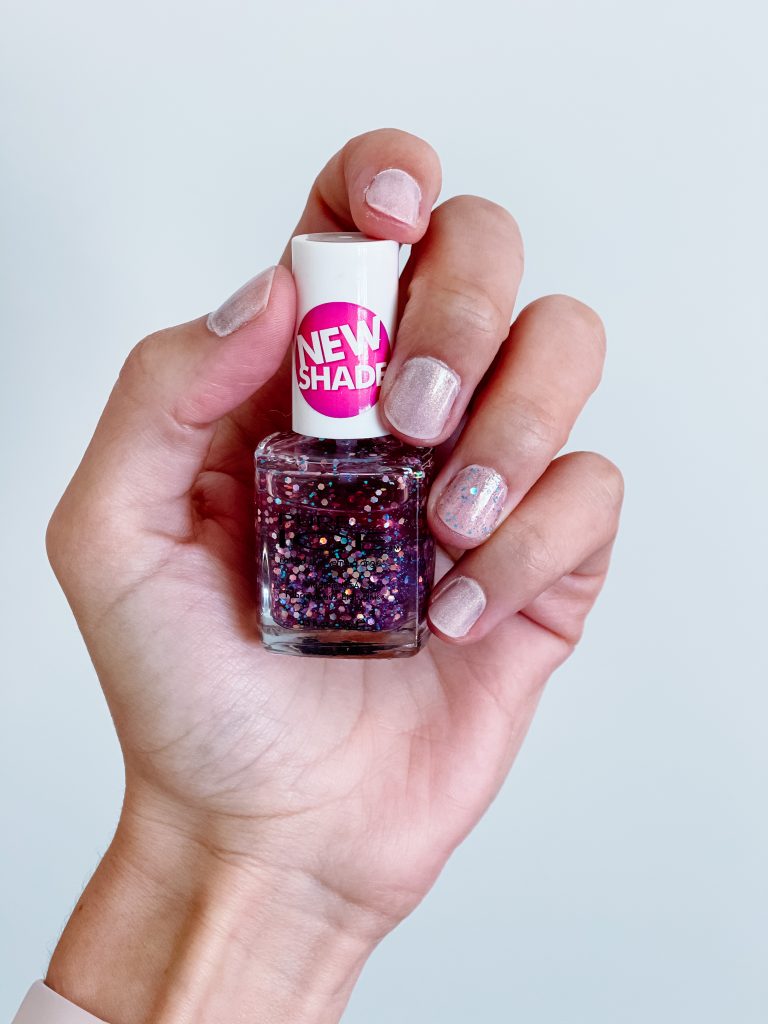 nail polish | base and top coat (my all time favorite) | nail polish remover | pump | cotton balls | nail file | nail clippers | cuticle pusher and cutter | supply bag | towel | hair tie | hair band | hair clip | Cheetos 😁
Thank you for joining me during February for color picks of the week. Do you tend to DIY nails or hop into the salon? I hope this added a hobby to your list or helped you continue to love your DIY nails. What is your go-to nail color?
*AddyJacks is a participant in the Amazon Services LLC Associates Program, an affiliate advertising program designed to provide a means for sites to earn advertising fees by advertising and linking to Amazon.com*