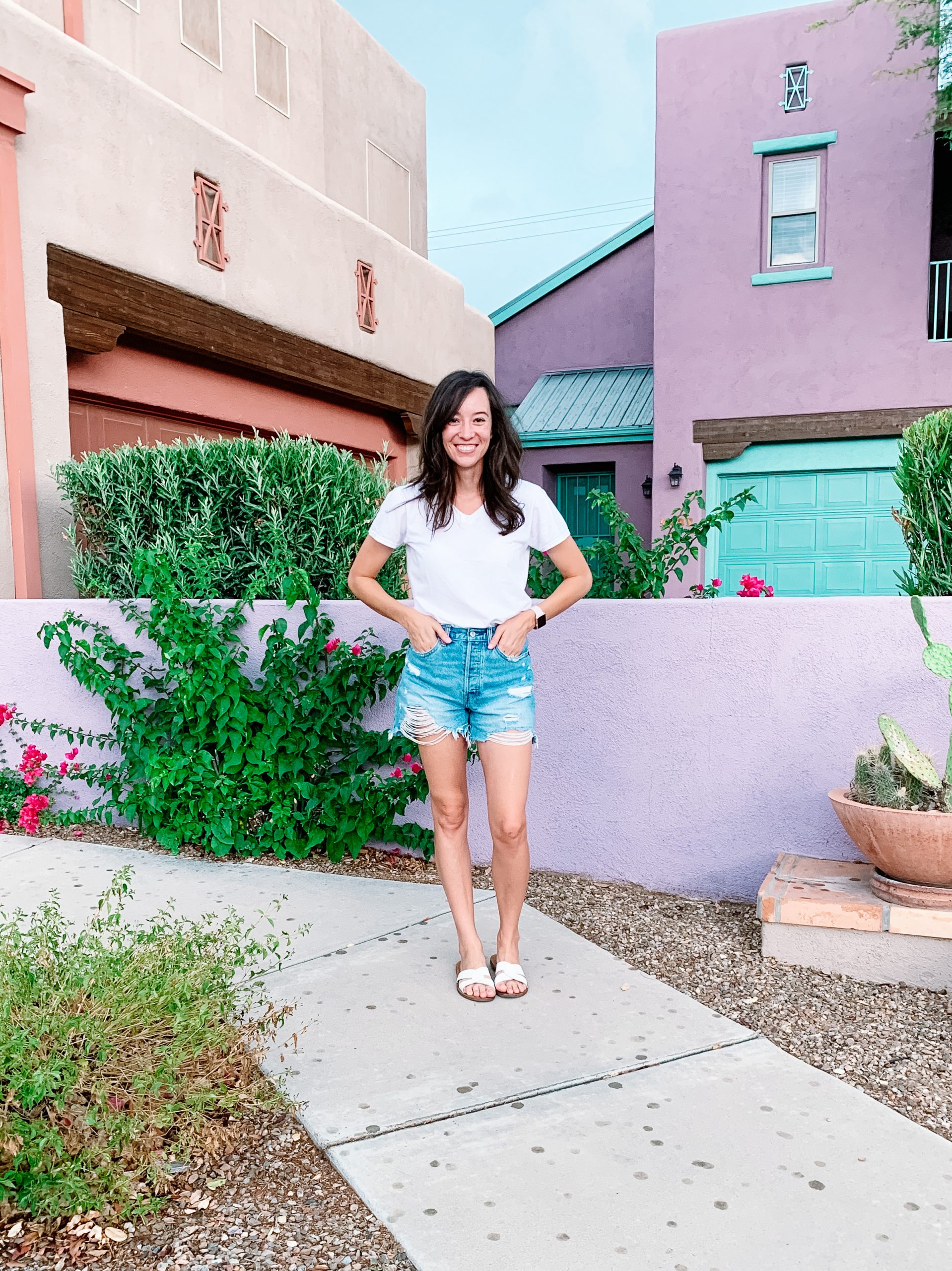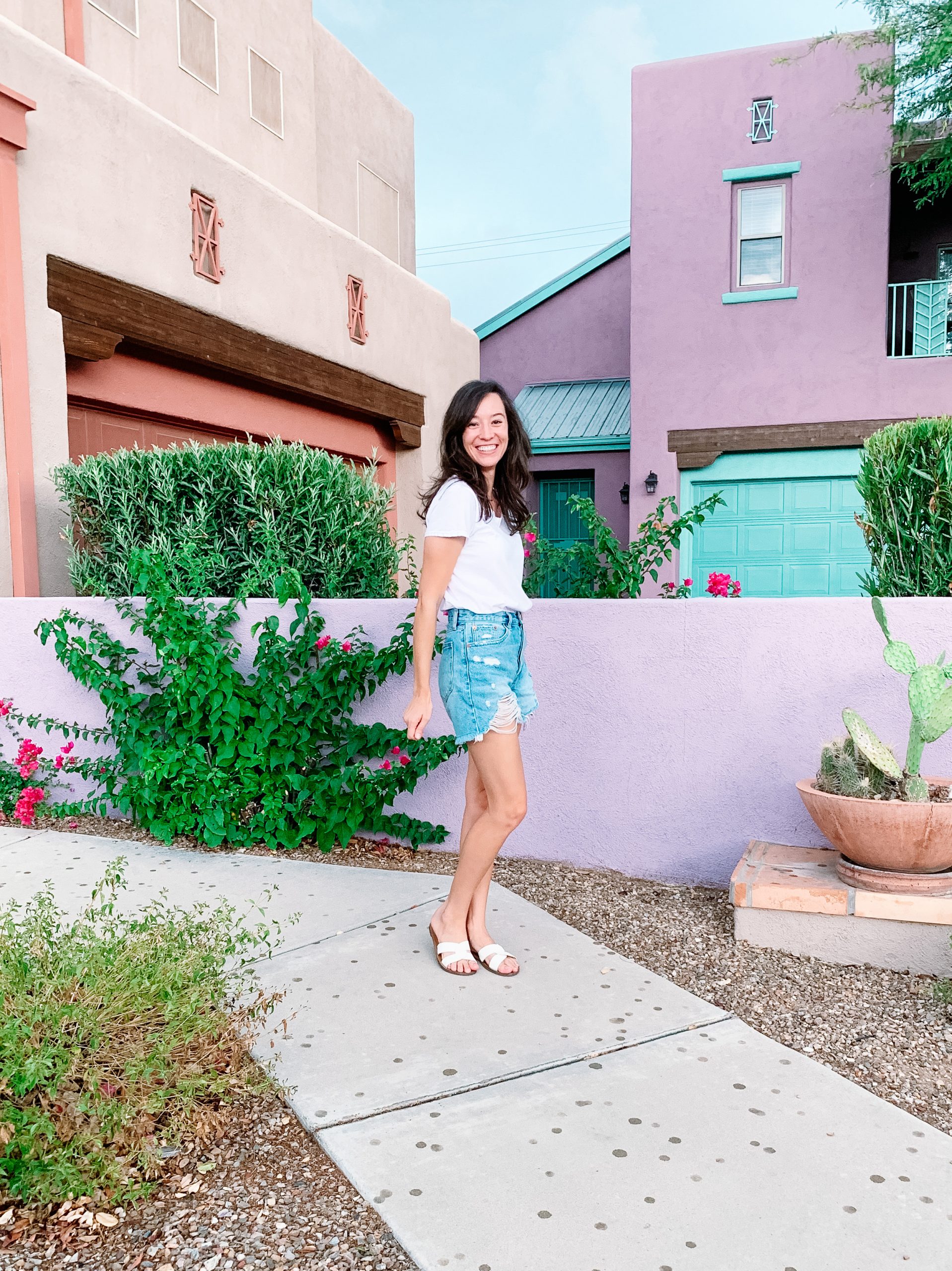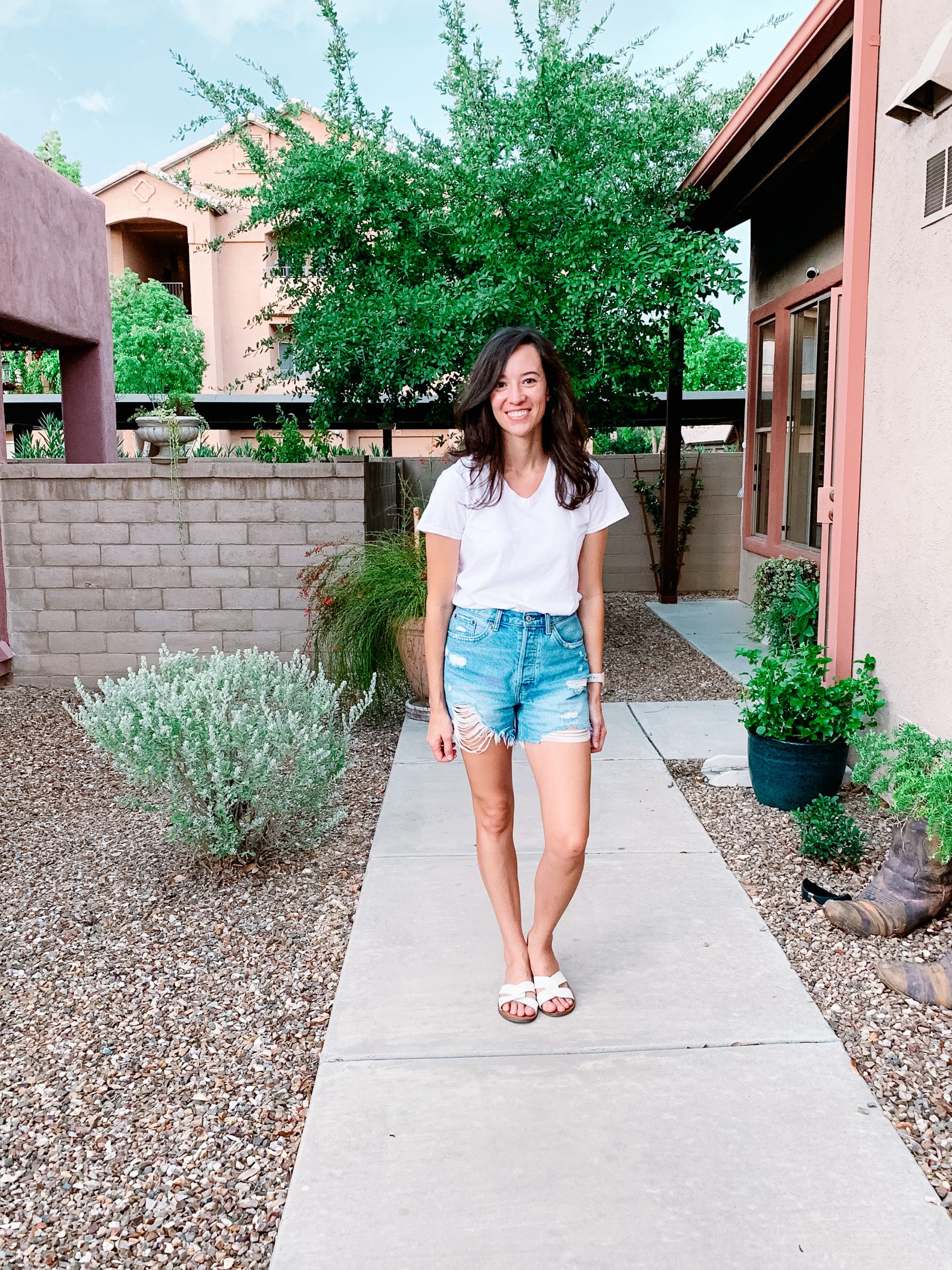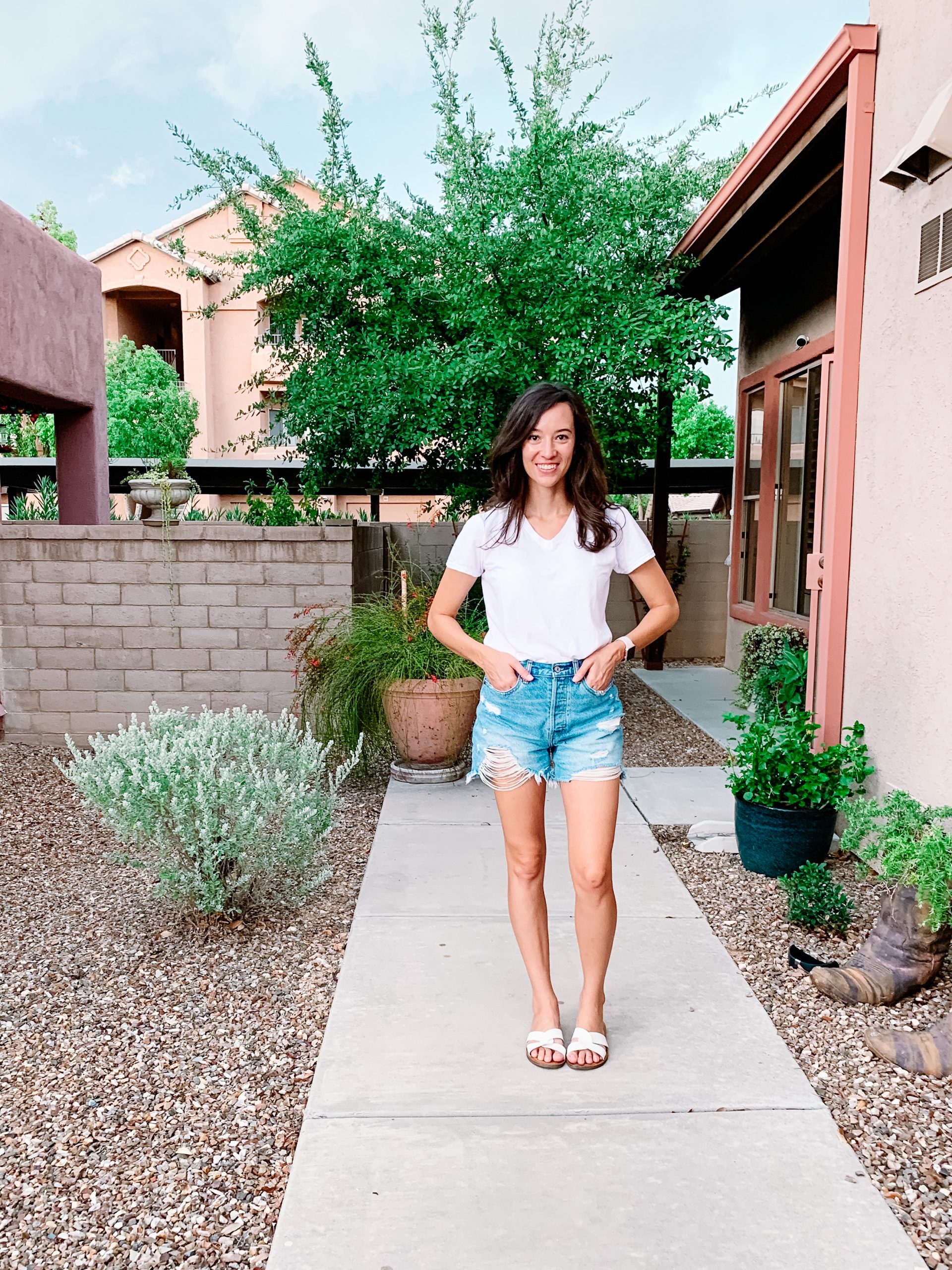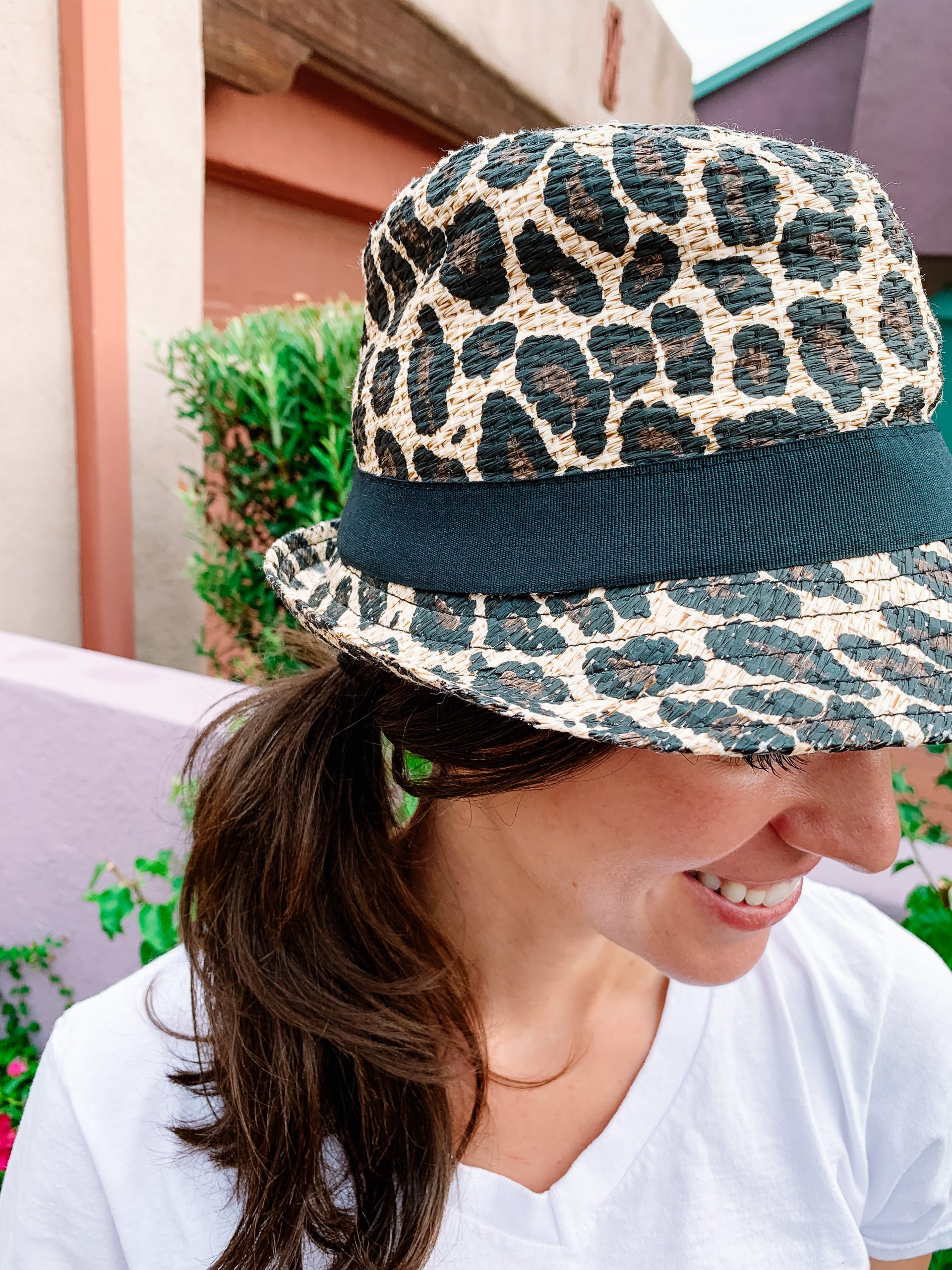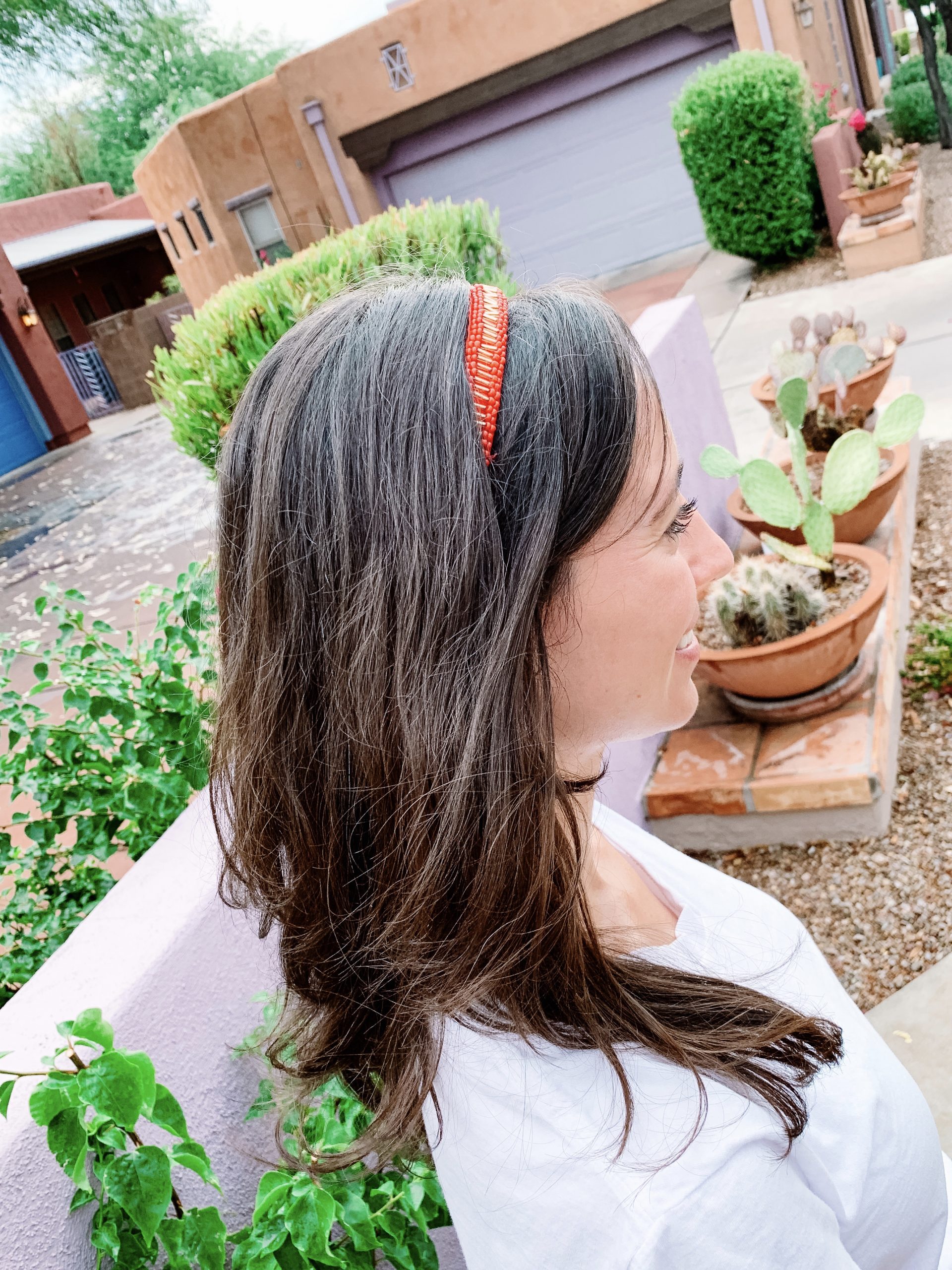 August Baby! August is my favorite month for several reasons; I celebrate a birthday, we are one month away from acceptably decorating for fall and there are monsoons! This is the only tiny break the desert gets from the summer sun rage (I mean rays)!
My mom snapped these quick pics in the middle of a few rain drops. My favorite part of photo-ops with my mom is that she snaps away and we just laugh away… This is the first photo shoot I had with my mom and it was a blast, I will have to book another session with her soon.
A basic white tee and my favorite shorts for the summer heat please! I love to accessorize a good white tee for any look, casual topped with a hat or dressy paired with a headband and earrings. Hats and headbands are my go-to hairdo accessories, especially leopard printed and gold embellished.
What are your apparel and accessory go-to's during the summer?
*AddyJacks is a participant in the Amazon Services LLC Associates Program, an affiliate advertising program designed to provide a means for sites to earn advertising fees by advertising and linking to Amazon.com*