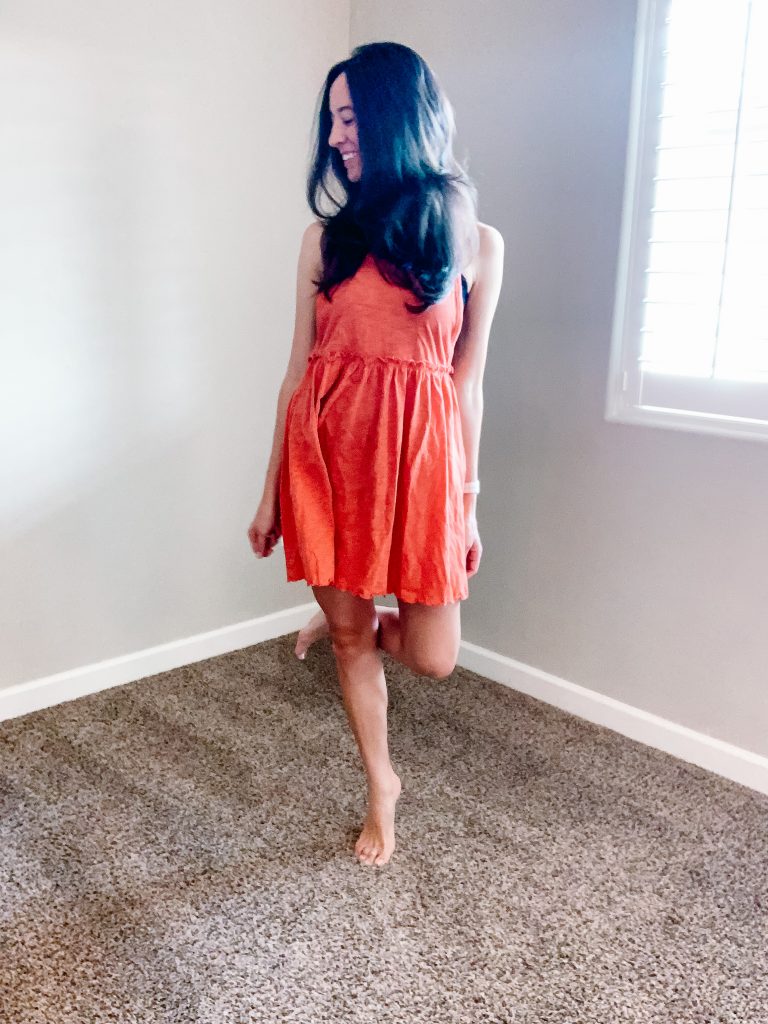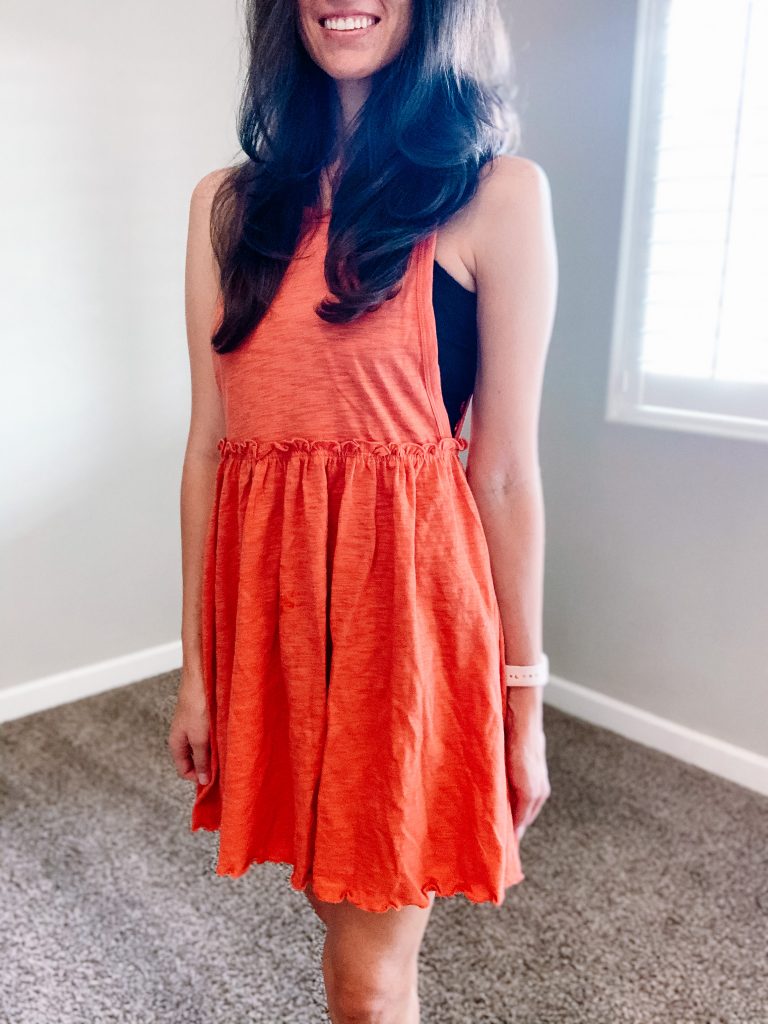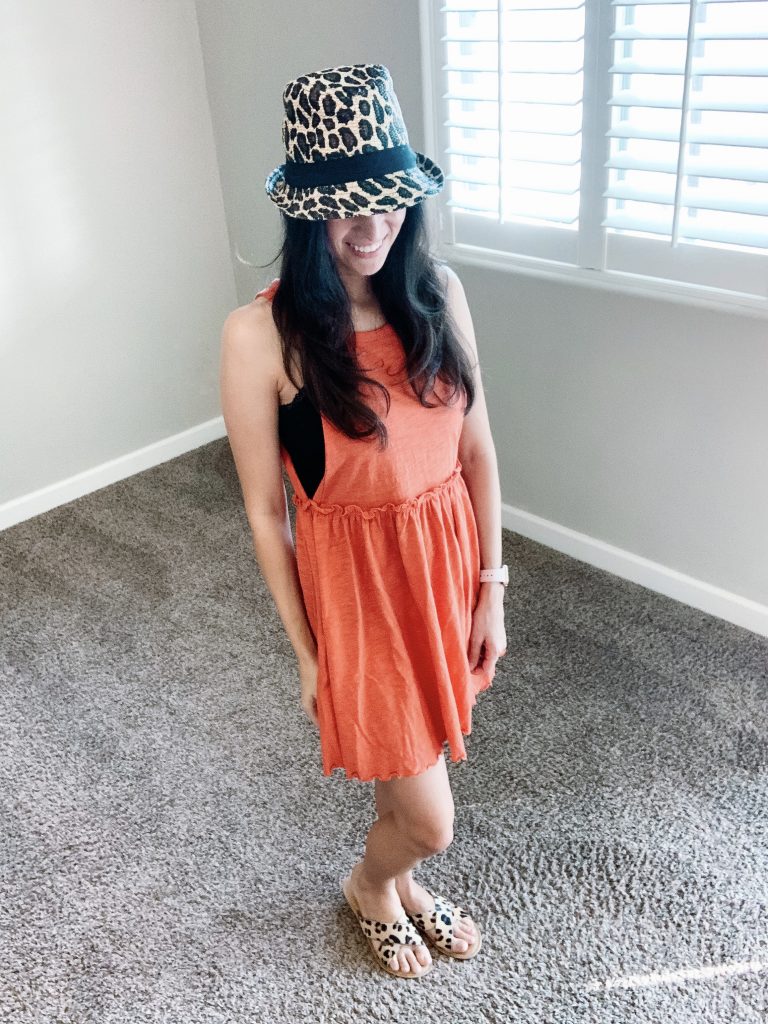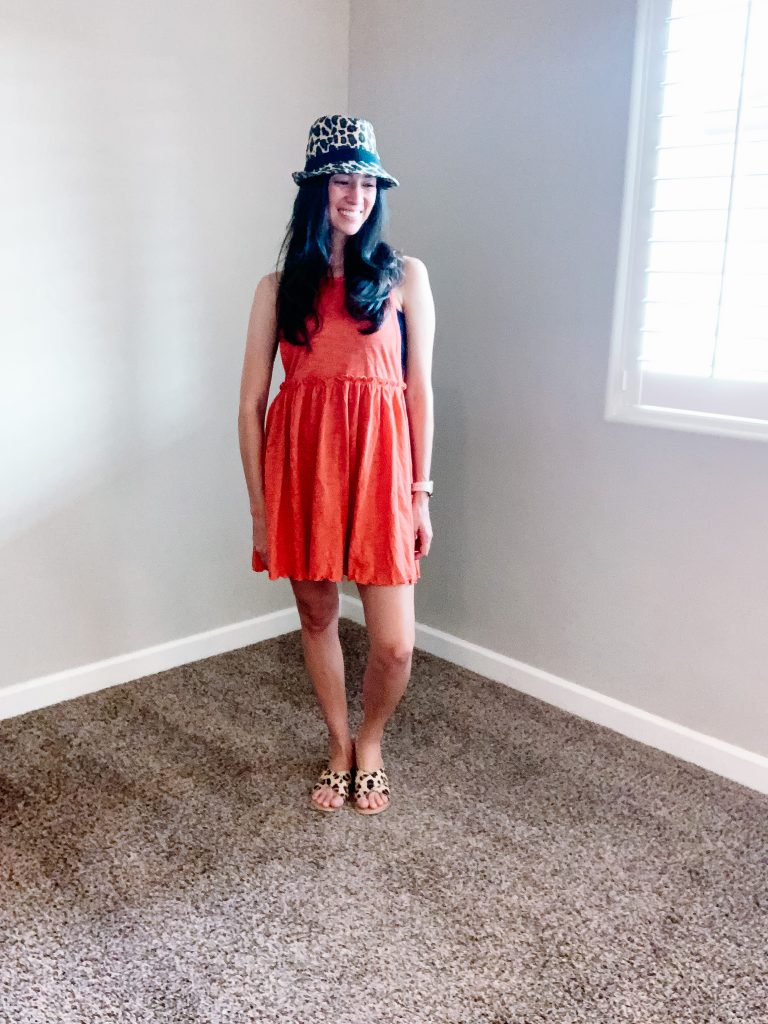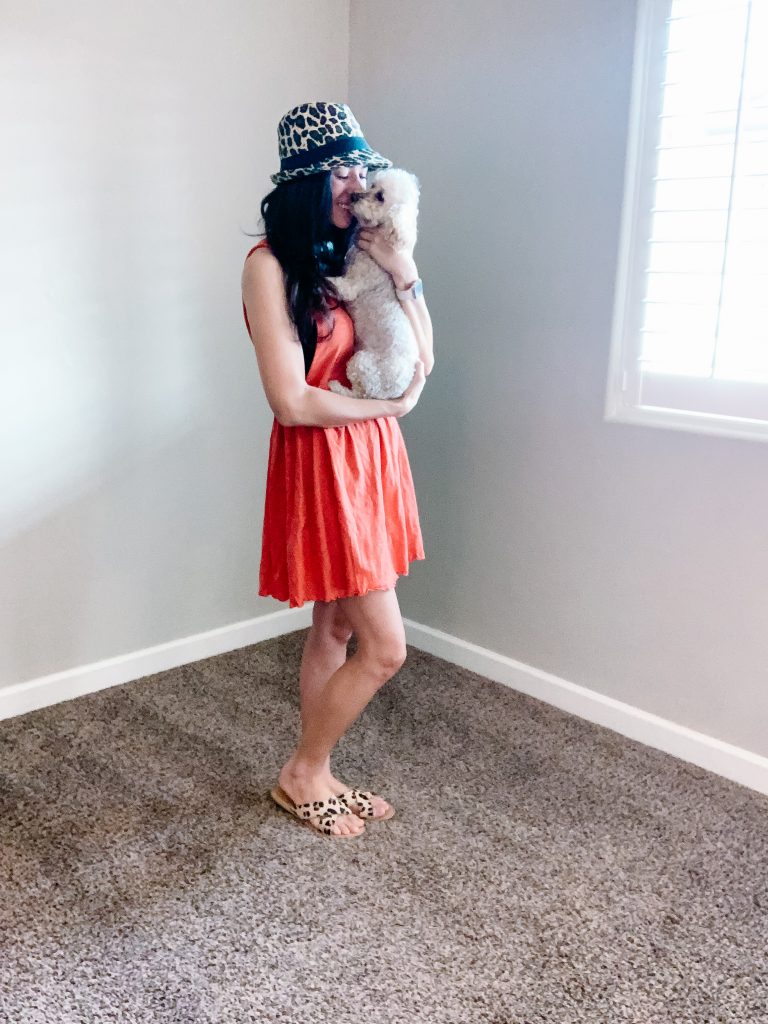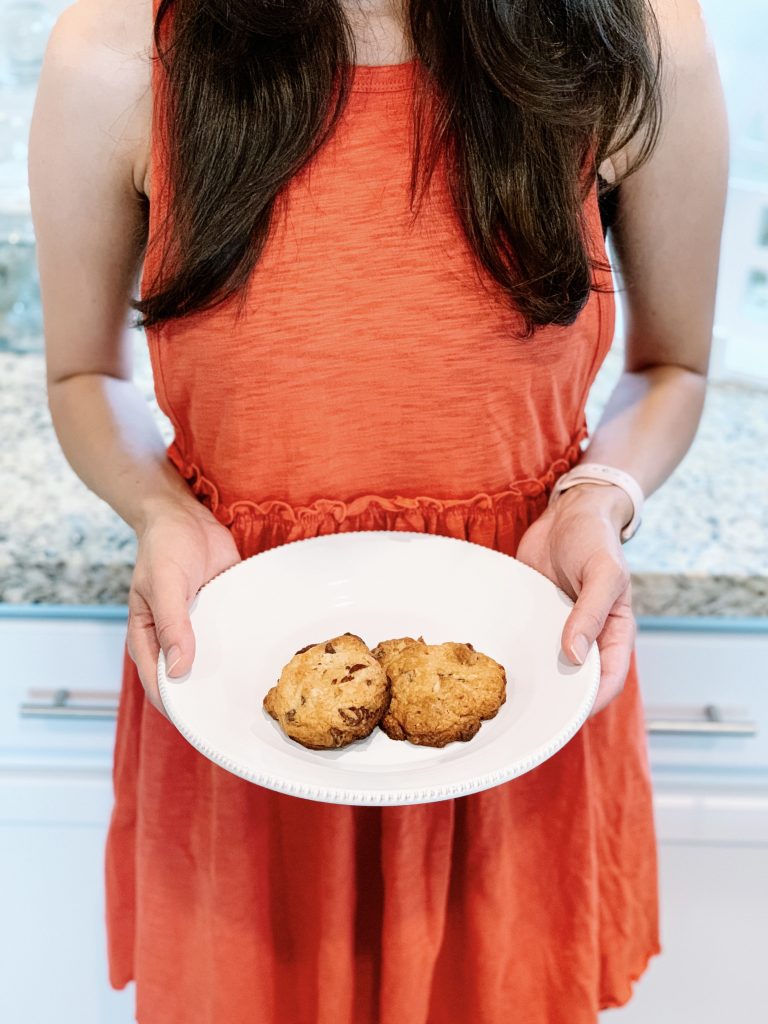 I am currently enjoying hot tea on a hot day while I write this post and wait for my cookies to come out of the oven. Tea is joy and so is a great ruffled tank dress on a great day!
At this time, a light weight dress is what the weather calls for while in-between seasons. The rust color of this ruffled tank dress is perfect for fall and accessorizing with your must haves. I must have leopard and paired this hat and sandals for a printy seasonal blend. I layered this dress with a black tank top to match the accent colors in the leopard spots. My must have accessories are hats and I found this one about 10 years ago at a local street fair. Definitely check one out if you have the chance and the food is so good too!
Back to the cookies, delicious! You can find the recipe here:
Coconut Chocolate Chip Cookies
I like to set out a snacks for my husband and these will be a surprise for him, I'm so excited 😜
*AddyJacks is a participant in the Amazon Services LLC Associates Program, an affiliate advertising program designed to provide a means for sites to earn advertising fees by advertising and linking to Amazon.com*
What is your favorite piece to wear between seasons, do you prefer solids or prints and patterns?!