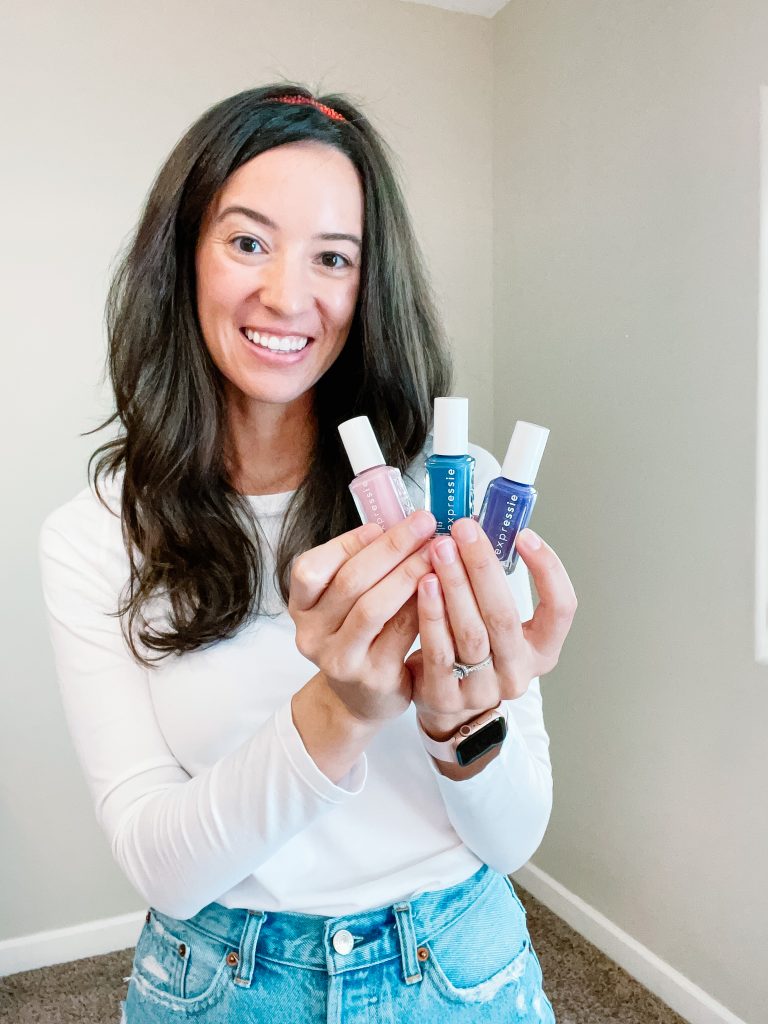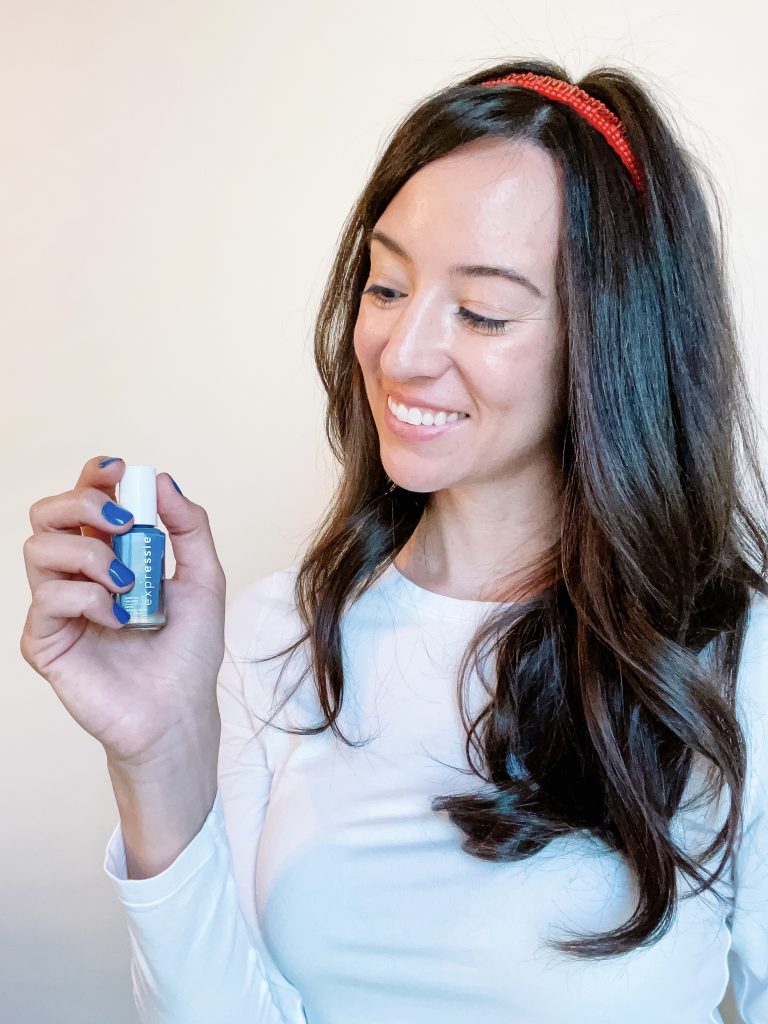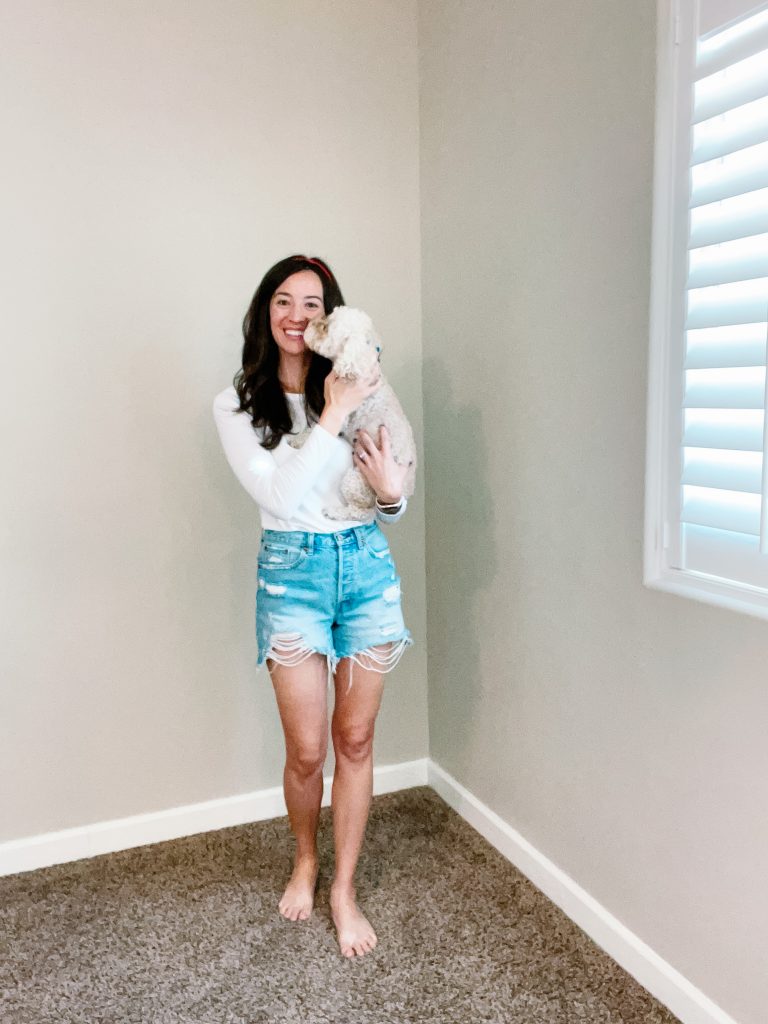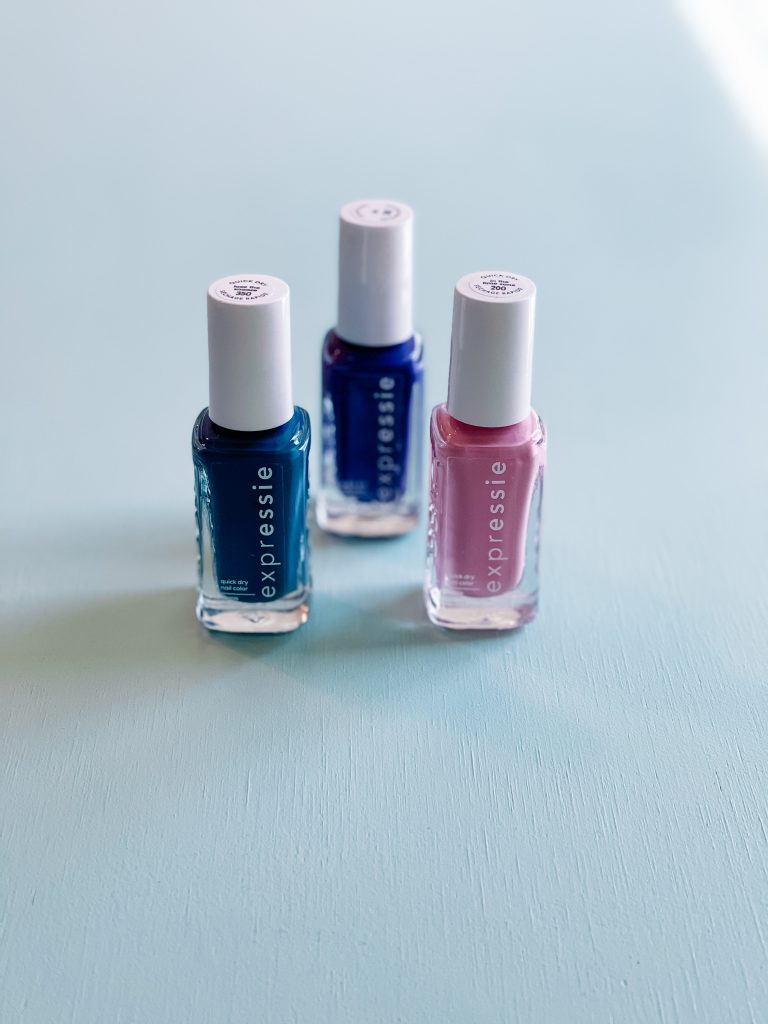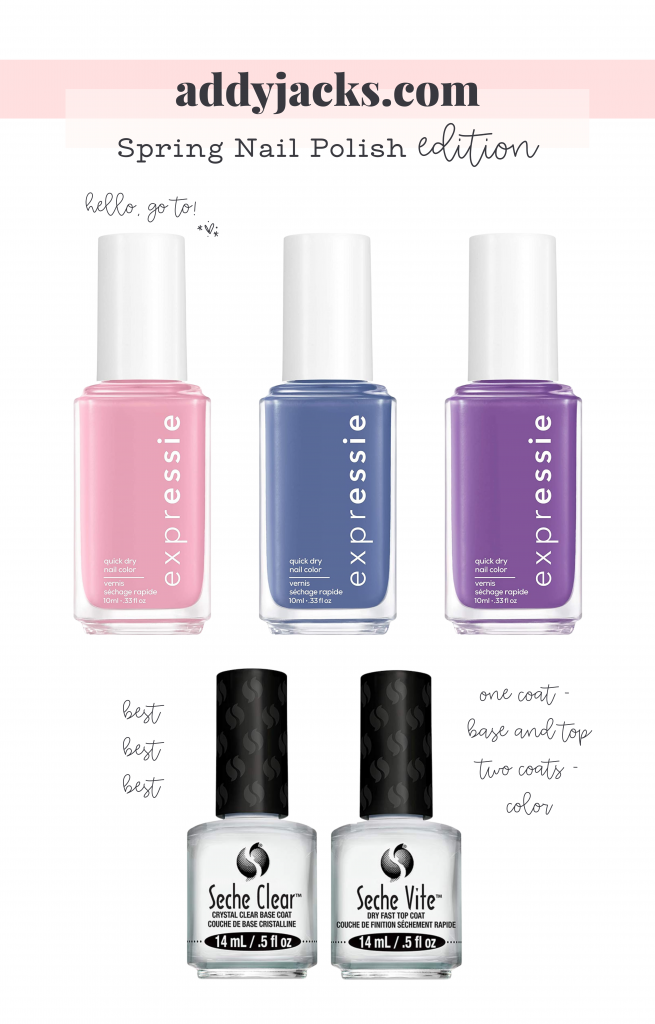 I asked my husband to pick 3 spring nail polish colors he thought were "spring themed". He popped onto amazon, picked the brand and the colors and I love them all. Essie expressie Quick-Dry was his go-to brand and I like this. I hadn't tried the expressive Quick-Dry before now so let's review.
Essie expressie Quick-Dry Vegan Nail Polish
The polish dried so quickly that I was able to grab a snack right after polishing. I liked the thickness of each coat and applied two for a bold solid color. If you like to polish your nails from home and live an on-the-go lifestyle I would highly recommend this polish!
With two coats of color and one layer each of my go-to base and top coat, I am set for my week and cannot wait to try all the colors! I am talking about spring nail polish routine on YouTube!
Which color is your favorite? I love the pink, this is a soft color for Spring and year-round wear.
Pink Nail Polish | Blue Nail Polish | Purple Nail Polish | Base and Top Coat
*AddyJacks is a participant in the Amazon Services LLC Associates Program, an affiliate advertising program designed to provide a means for sites to earn advertising fees by advertising and linking to Amazon.com*